Canterbury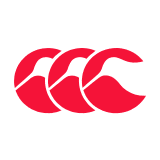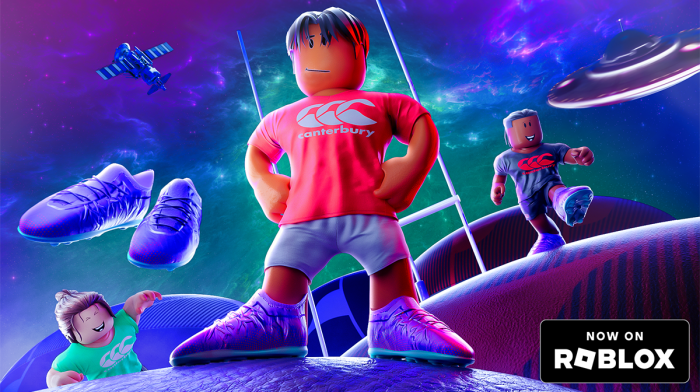 Meet some of your rugby heroes in the new Canterbury NZ obstacle course feature on Roblox Ultimate Easy Obby game, complete the course for a chance to win a free pair of UGC Speed infinite Elite purple boots for your avatar.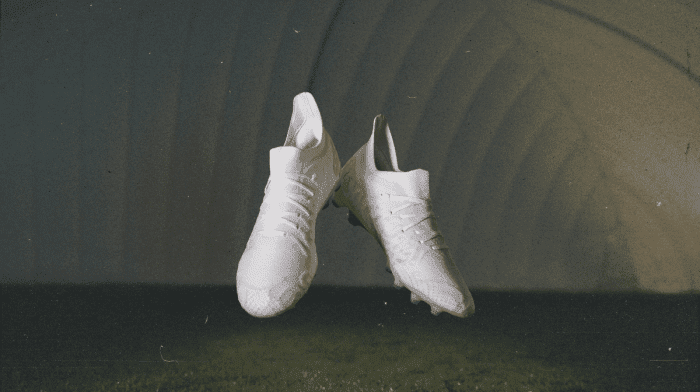 Fast is out there. Delve into the story behind the creation of our lightest ever boot, Speed Infinite Elite.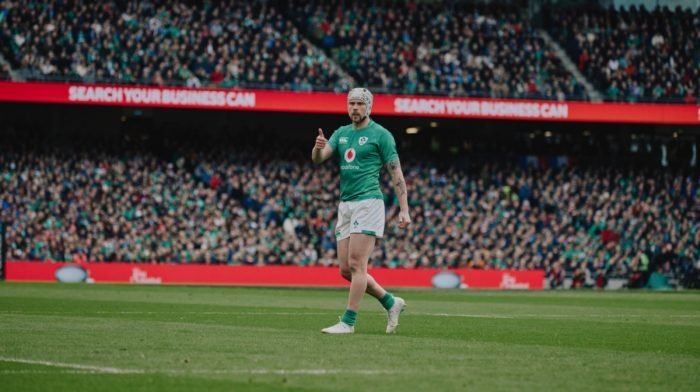 Legendary tattoos to one side, we're stoked to have the Irish international winger team up with Canterbury.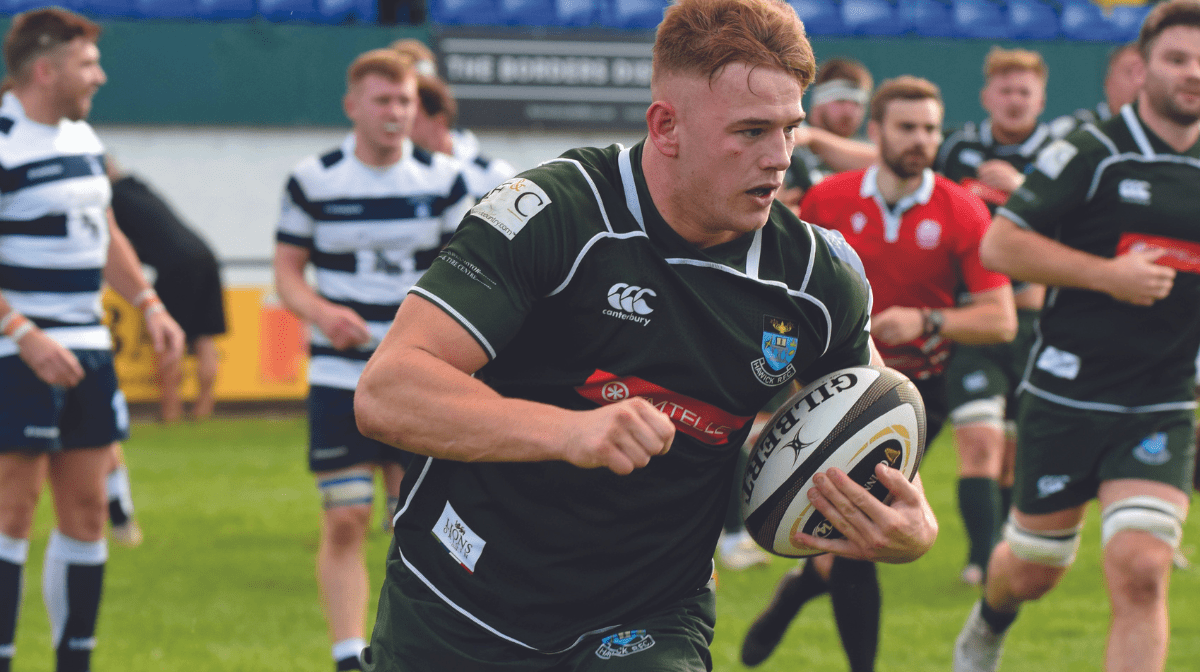 While rugby is a sport rooted in tradition, it's evolved over the years into the game it is today — with styles of play that anyone can take part in