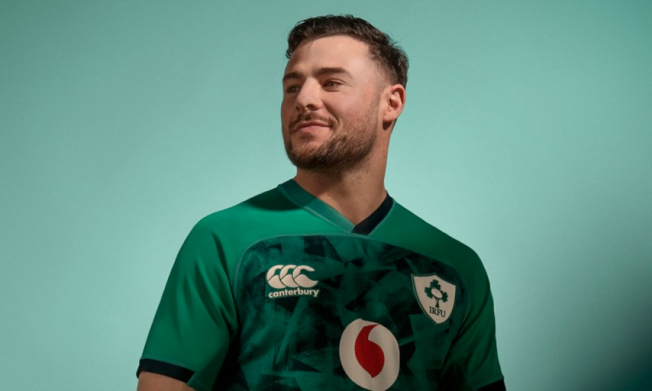 Robbie Henshaw
With more than 50 Irish caps to his name, there's no doubting Robbie Henshaw's standing as one of the best and most complete centres in world rugby. Not much can faze a man who is part of a select group to have made his Ireland debut as a teenager – but in this case, the answer is spiders! With Robbie currently on his second Lions, let's hope he avoids the creepy-crawlies in camp… Joking aside, Robbie plays a crucial part in the Canterbury family, helping to inspire the next generation of up-and-coming rugby players in becoming the best player you can be. If it's good enough for the man who so adeptly stepped into the shoes of Brian O'Driscoll, then you know you're on to a good thing.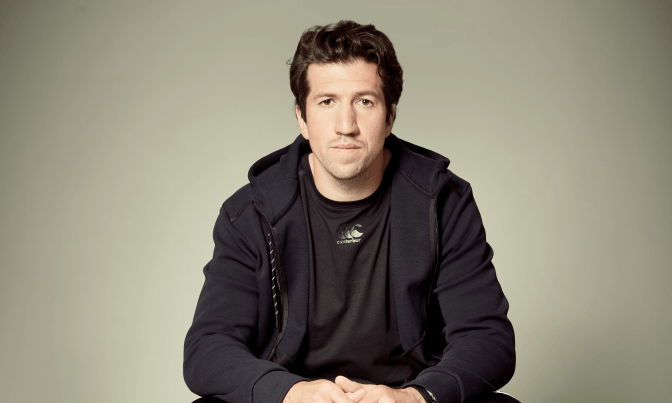 Justin Tipuric
Mixing skills and pace with work-rate and intelligence, Justin is one of the most complete players in world rugby. He is also easily identifiable on the pitch, thanks to his distinctive blue Canterbury headguard. Just don't try and get past him though, in the 2019 Six Nations, Justin won 97% of his tackles as Wales claimed the Grand Slam. That's not all he's wearing though, Justin has been working closely with our development team and helping us to create a boot which works for the elite level he is playing at. A one-club man with Ospreys, Justin has been picked for three successive Lions tours and has more than 80 caps for Wales – cementing himself as one of their most important players.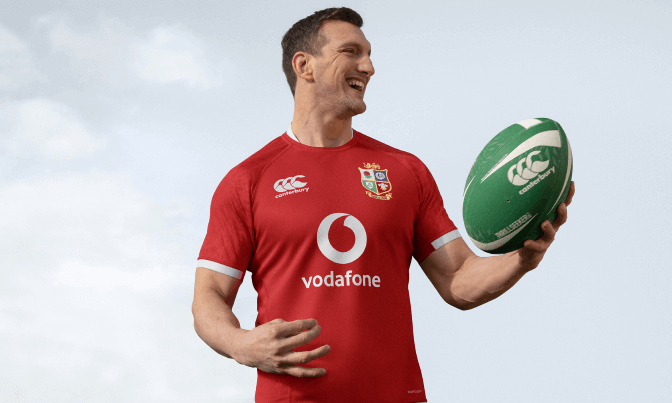 Sam Warburton
The only two-time undefeated Lions captain; we are honoured to be a partner of Wales legend Sam Warburton. A passionate supporter of the grass roots game, Sam shares Canterbury's vision of breaking down barriers within the game to help make rugby as inclusive as possible. He will form a crucial part of our Made From Rugby campaign, which celebrates everybody from grass roots players right up to the elite stars. Sam will be sharing all the knowledge and expertise garnered from playing 74 times for Wales and ten times with the Lions with Canterbury's social media followers throughout the partnership, with everything from training tips to how to eat properly and recover between games. Where else can you get that sort of insight from the youngest man to ever lead a side out at a Rugby World Cup? Make sure you're following so you don't miss out, there's every chance your future opponents already are.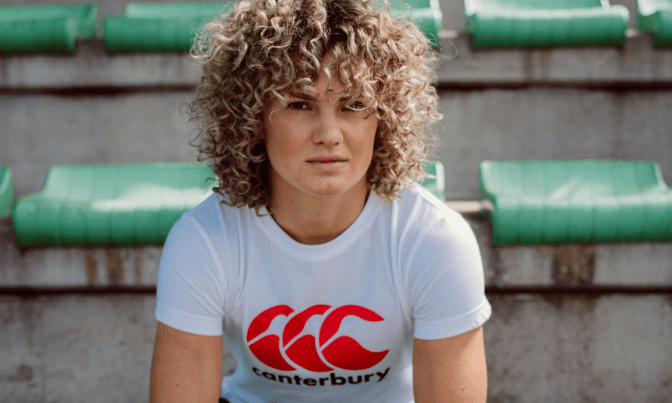 Ellie Kildunne
Flying England full-back Ellie Kildunne is one of the most exciting players in world rugby right now – she's equally adept playing 7s as she is 15s, which often means she leaves opponents trailing in her wake. When she's not adding to her showreel of spectacular solo tries, Ellie works closely with our product team advising and helping us create the best kit possible for our female players. Like Canterbury, Ellie is passionate about promoting the women's game as much as possible. When she first started playing she had to join in with the local boys' team, but is now aiming to be an inspiration for the future stars of women's rugby by showing them how to smash through glass ceilings in their own way. The Wasps star is the face of our extended womenswear range launching August 2021 and a key part of our Made From Rugby campaign, but you'll be hearing a lot more about her in the coming years as the growth of the women's game continues.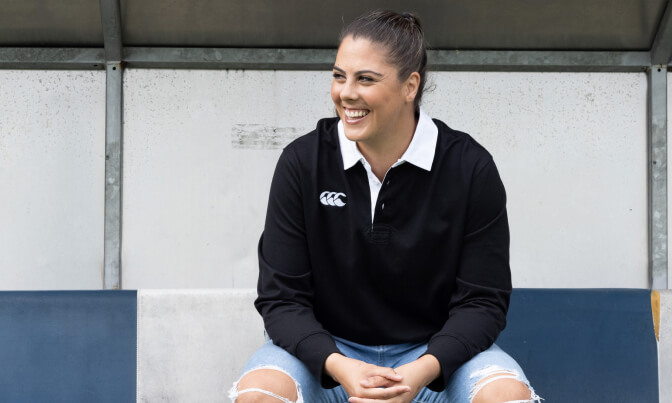 Eloise Blackwell
Eloise Blackwell is a force to be reckoned with. The World Cup winner is one of the most powerful and dynamic players in the game right now. You don't get more than 40 caps for the most dominant team in women's rugby otherwise.
Off the pitch, she is a high school teacher in Auckland and embodies everything Canterbury stands for; she's authentic, warm and down-to-earth.
But when you cross that white line, you better be ready to give it your all.
Speaking about collaborating with Canterbury, Blackwell said: "I'm so happy to have signed with Canterbury. As a Kiwi rugby player, I know the deep history Canterbury has with both the game and New Zealand as a whole. I'm delighted to represent such an iconic New Zealand brand ahead of getting to defend the World Cup on home soil in 2022."
The feeling is reciprocated, we think Eloise is a perfect fit and we are proud to support such role models who are vital in inspiring young women to take up rugby and sport in general.