While rugby is a sport rooted in tradition, it's evolved over the years into the game it is today — with styles of play that anyone can take part in.
Across all formats, you'll discover its unique sense of belonging — all while keeping you fit and ready for anything on the pitch.
Find out more about the differences between five rugby codes; Rugby Union (15 a side), Rugby League (13 a side), Rugby Sevens, Touch Rugby, and Tag Rugby, plus how you can get involved.
Rugby Union
15 players a side, 80 minutes a game, full-contact intensity.
Players score with a five-point try, which is then awarded a conversion kick through the goalposts for an additional two points — all other kicks score three. If the ball leaves the sidelines, the referee calls a lineout, where either team can lift players to catch the throw-in. The almighty scrum settles other minor infringements, with a pack of eight battling for the ball to resume play.
Major tournaments include The Six Nations, The Rugby Championship, and the Rugby World Cup every four years — kicking off in France this year. Allez!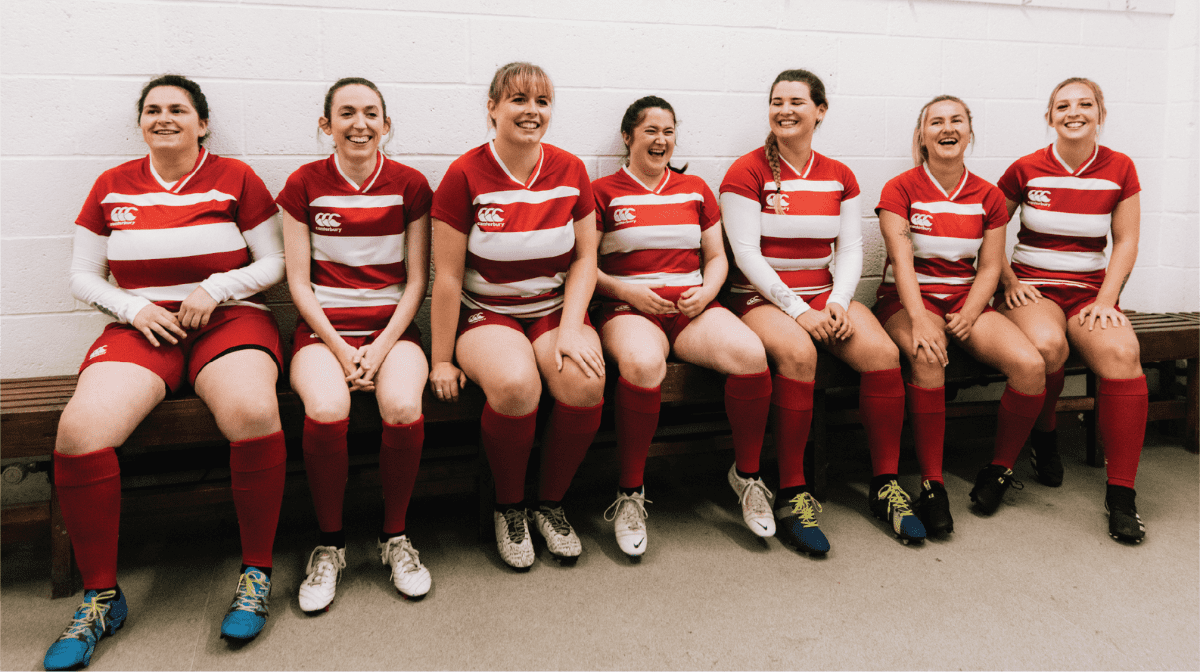 Rugby League
13 players a side, 80 minutes a game, a faster-paced affair.
Rugby League was popular amongst working-class players before Union went professional in 1995, as there was compensation for their time on the field.
Gameplay is similar to Union but more streamlined, thanks to fewer scrums and lineouts. Tries are worth four points, and goals are worth two. When tackled, players must drop the ball and roll it back with their foot to return it to play.
With fewer players to cover the field and because the ball is more frequently in action, it makes for a faster-paced match. League is particularly popular today in Australia, NZ, and northern England.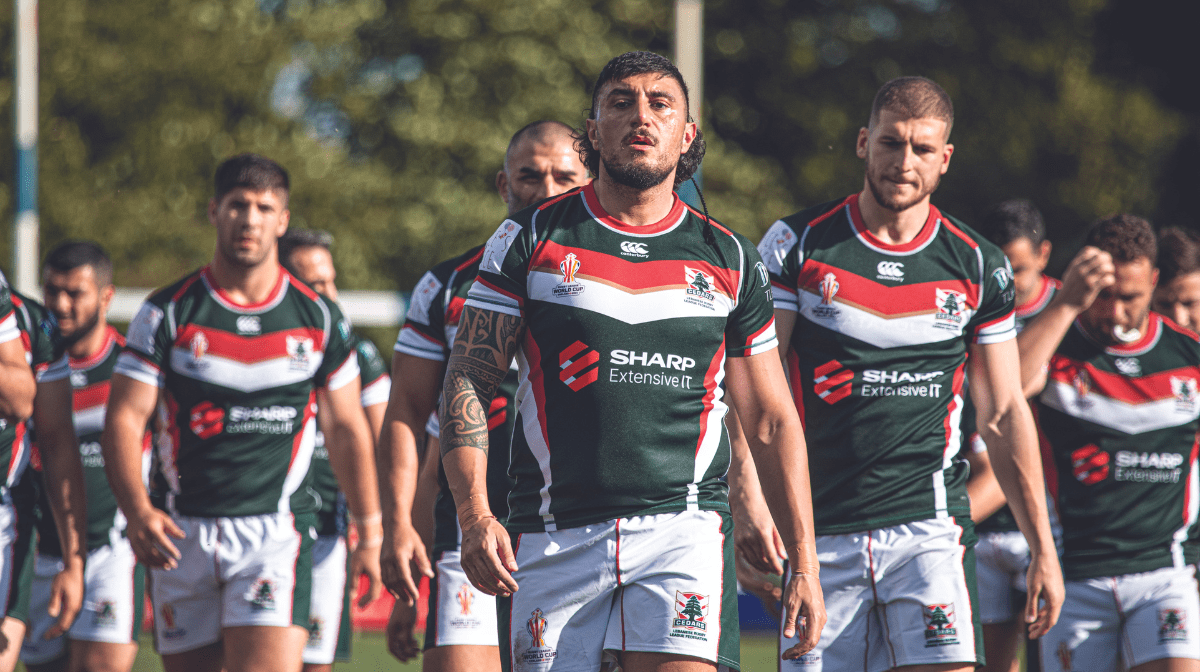 Rugby Sevens
Seven players a side, 14 minutes a game, fast and intense.
Fewer players on the field and longer running distances add to the unique intensity. 7s is traditionally played during the Rugby Union off-season in the summer, with tournaments and tours bringing players coming together from all over the world.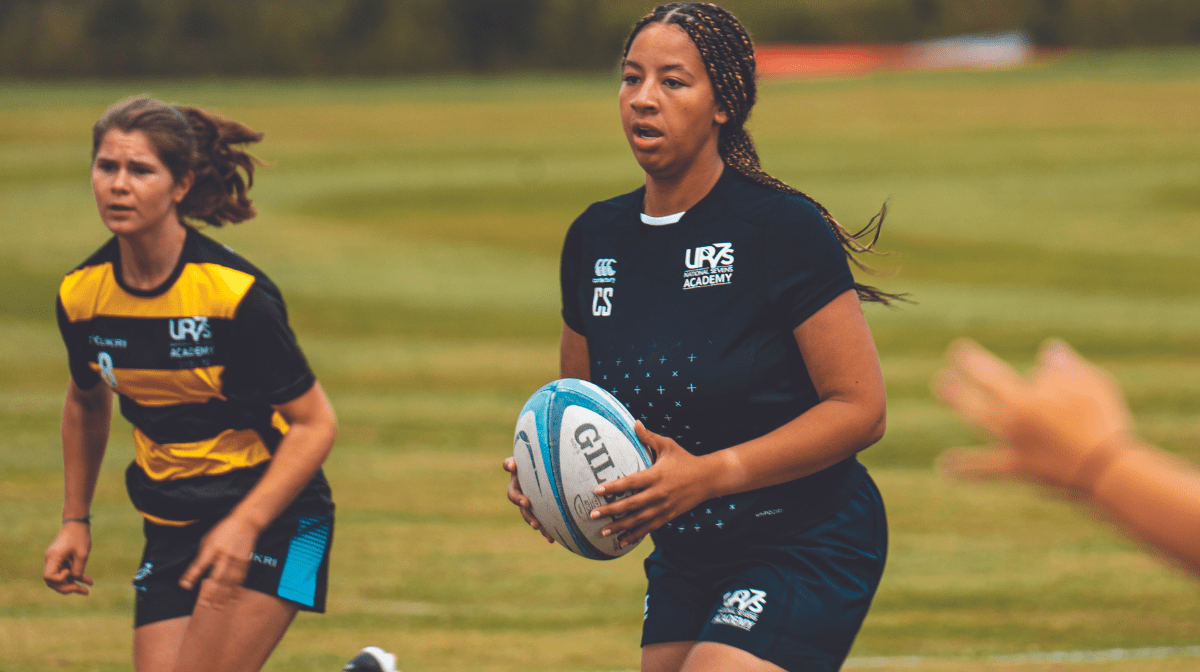 Touch Rugby
Six players a side, 40 minutes a game, scores safely settled.
Touch is how many players first encounter rugby. It's a non-contact variation popular with all ages, genders, and abilities. Players swap tackles for taps, and the team with the most tries after a 40-minute game wins.
It's a creative way to enjoy the game as a social-first sport and learn some core rules while experiencing the sense of belonging that rugby can offer.
Tag Rugby
Seven players a side, fast, fun, and super-safe.
Ideal for beginners of all ages and genders, Tag welcomes everyone onto the field. Similar to Touch, however, instead of a tap "tackle", players pull off tags attached to a velcro belt. Tag Rugby matches are all about fun and fitness, usually lasting between 10 and 20 minutes.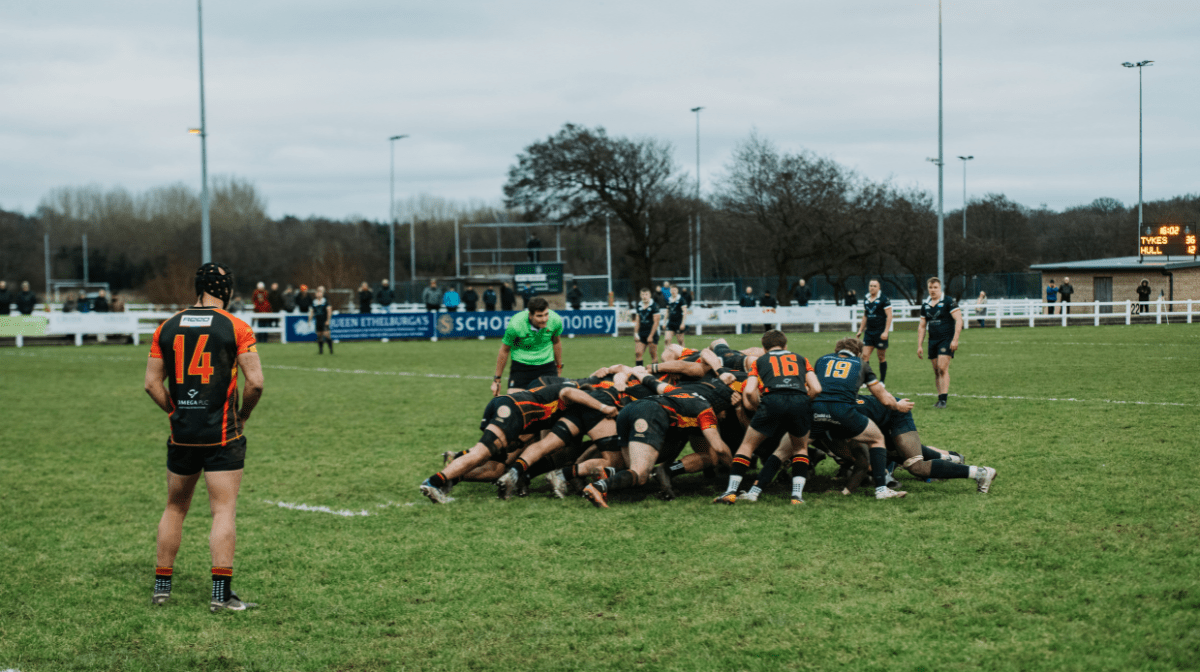 Every team sharing a uniform out on the field shares the camaraderie and exhilaration of the game. So whether you crave the clashes of Union and League or prefer the gentler domains of Touch and Tag, there's a rugby style for you.
It's time to get your game face on. Find your nearest club to play.