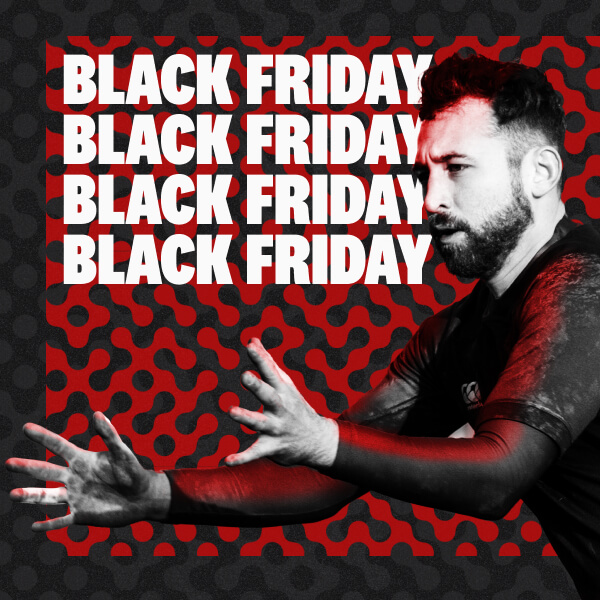 Black Friday 2022
Sign up now to hear about our Black Friday offers.
The Canterbury Black Friday Sale has unfortunately come to a close.

Luckily for you, there are still plenty of offers available for you to enjoy in the Canterbury Outlet. With an extensive collection of rugby training tops for men, women's national team apparel and children's kit bags, there'll always be an item to complete your sportwear sets.

We've been making sportwear for over 100 years, so you'll always know you're getting incredible quality apparel and bags from Canterbury.

Stay up to date with all our latest offers and get informed about our Black Friday sales in 2022 by signing up with your email below.