We are pleased to announce our return to elite domestic cricket in the UK, with a multi-year partnership with Durham Cricket, which builds on our long-term success with New Zealand Cricket. We have been partners with New Zealand Cricket, who were crowned World Test Champions in 2021, since 2009.
From this upcoming season, we will be the Durham Cricket official kit supplier with Kit King Ltd, providing on-and-off pitch apparel across all formats of the game including its men's and women's team, junior pathway teams, visually impaired team, coaching staff and ground staff.
While we are most famous for our association with rugby, we are looking to strengthen our position as a multisport teamwear brand; building on success with teams in cricket, hockey and netball, from elite level to grassroots and education.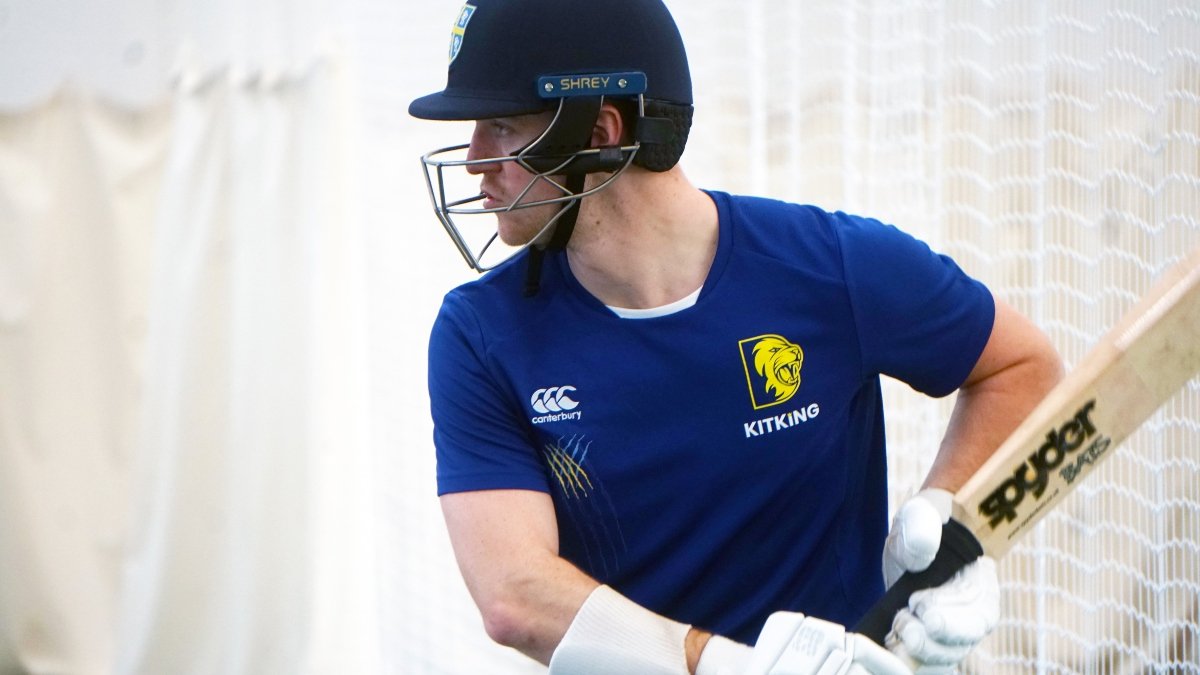 Ben Brown, Head of Commercial – Teamwear, at Canterbury said: "It's an incredibly exciting time for Canterbury as we take our first steps back into elite domestic cricket with Durham Cricket. Durham are hugely committed to both the sport and their local community, something which closely aligns with our brand values, so we can't wait to work together to bring the Canterbury brand to cricket clubs, players and fans in the North East and across the UK, in what is set to be a hugely exciting year for the brand at elite and grassroots levels."
Marcus North, Director of Cricket at Durham said: "We are delighted to be partnering with Canterbury and working with KitKing. This is an important period for Durham Cricket as we look to continue our progression on the field and we were keen to ensure the team had the best training and playing apparel available. Canterbury have a great reputation and have demonstrated how supportive they are as a partner. The players love the new range and the initial feedback from supporters has been brilliant."
Durham Cricket's new supporter range from Canterbury is available to order now. Shop here.
Is your Cricket Club interested in Canterbury team kit? We produce teamwear you can rely on, with kit designs customised to your team. Try it for yourself with our kit builder or contact us directly at teamwear@canterbury.com.