In preparation for local friendly fixtures recommencing from Friday 18 December, when the new law variation will come into effect  A video explanation on the new laws can be found here.
Rugby is back but how are your little one's kitbags looking? We've puled together a list of our top 10 products your future forwards or budding backs may need.
Open Hem Stadium Pants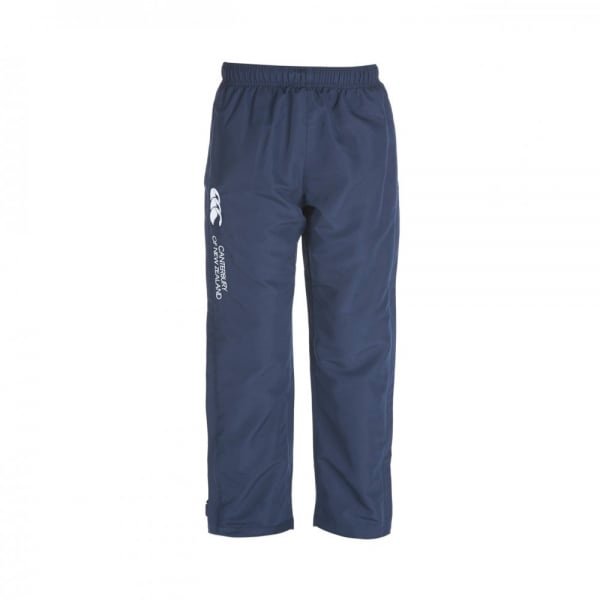 For active young rugby fans, these open hem stadium pants are comfortable and supportive whether it's a day of training or relaxing. An elasticated waist with a drawstring cord gives them a secure fit while the cotton ¾ inner lining is designed to feel soft against their skin. Full length zips running up the outside of the legs means these pants can easily be pulled on and off when in a hurry and zipped side pockets make sure valuables stay safe. They're finished with a Canterbury logo – the mark of a true rugby fan! SHOP NOW.
Junior Thermoreg Long Sleeved Top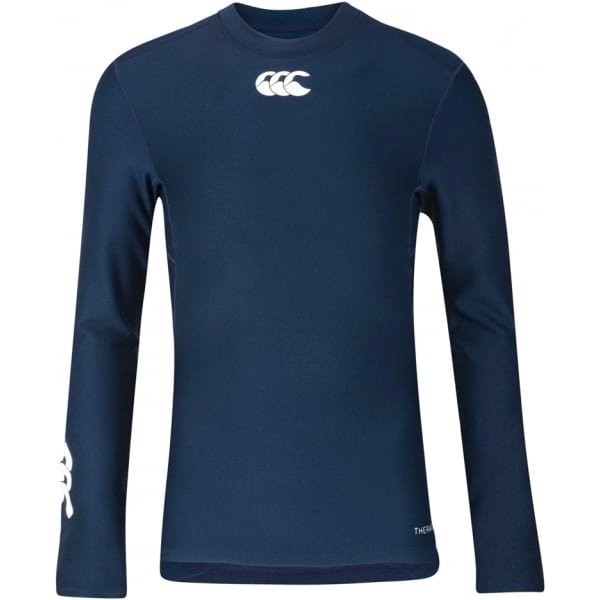 Young rugby fans will be ready to tackle their training whatever the weather in this long sleeve top. Made with ThermoReg technology, it provides essential insulation by creating a barrier against the cold so the body can retain heat for longer. From the moment they're warming up to after the game, it'll keep little ones feeling dry too by wicking away sweat from the skin and quickly drying off. Quick drying fabric also means you can wash today and wear tomorrow, ideal for busy schedules and regular sessions. This top is finished with an embroidered Canterbury logo on the sleeve and front – the mark of a true rugby fan! SHOP NOW.
Junior Full Zip Track Jacket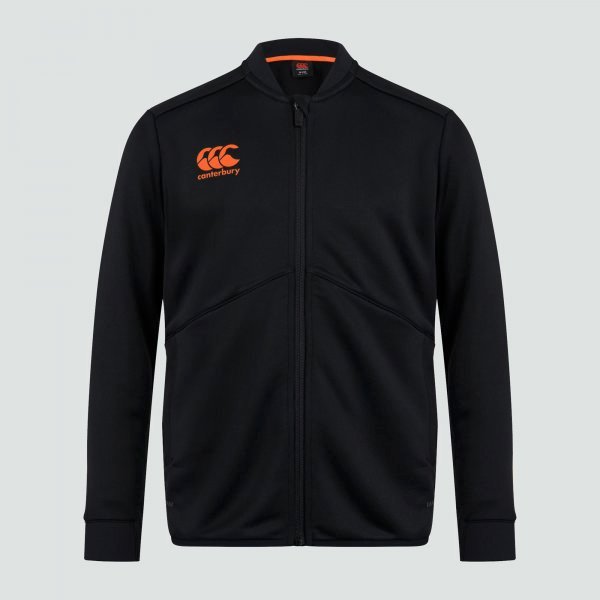 Maximise your young rugby players athletic potential during training with this breathable track jacket offering an amazing range of movement and comfort. It's made with VapoDri technology that keeps little ones cool and dry by adapting to their changing body temperature while quick drying fabric means you can wash today and it'll be ready to wear tomorrow. With its angled design line cuffed sleeves giving them extra comfort, your kid will stand out amongst their team members and stay stylish, whether heading to the field for some training or playing in the park at the weekend. SHOP NOW.
Junior VAPODRI Superlight AOP Tee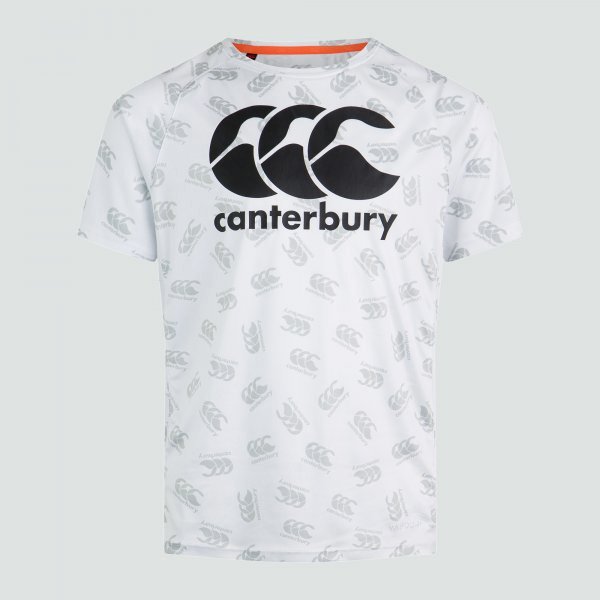 Specifically designed for young players and fans, the bright white Superlight Tee with VapoDri technology boosts evaporation of sweat and wicks moisture away from the skin. Mesh side panels and sleeves give additional breathability and quick drying fabric allows for a reduced wash-to-wear time, ideal for busy school or club schedules. Combining performance and style, contrast colour raglan sleeves offer enhanced fit and comfort. SHOP NOW.
Junior CCC Stampede 3.0 Plus SG Boot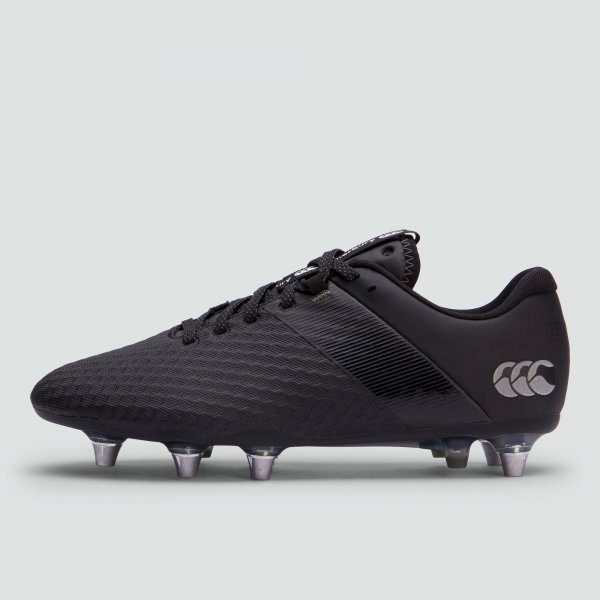 Help your young rugby player create power on the pitch in these soft ground junior rugby boots. Reliable and supportive these boots provide ultimate traction and durability so that you can feel assured your little one is comfortable and protected in the scrum or breakdown, even through the more challenging Winter months of training. A high scuff resistant PU upper and leather forefoot provides enhanced durability and abrasion resistance to last through a long rugby season and an internal mesh lining wicks away sweat keeping your kid's feet cool and dry as they play. The 3D moulded heel counter with rearfoot stability makes sure young players are comfortable and supported from kick off to the final whistle and shock attenuating properties help to reduce strain to their lower limbs so that they can always play at maximum power with less risk of injury. Improved foam positioning enhances the comfort and fit. A TPU outsole with eight metal studs is specifically designed for forward players, by providing a greater contact area for enhanced traction, ideal for young athletes who love getting stuck into the action. With a sleek black, dark grey and light silver design, your little one will be sure to stand out on the pitch. SHOP NOW.
Junior Reinforcer Headguard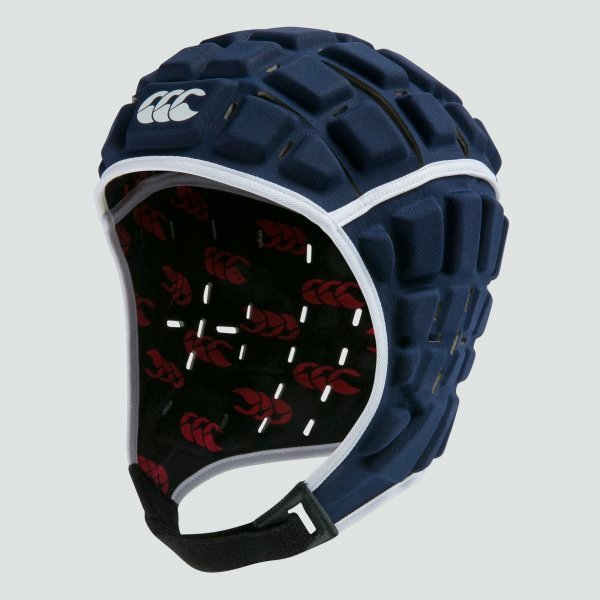 Keep young rugby players safe on the pitch with our Junior Reinforcer Headguard in black. Bringing vital protection to the head, the Reinforcer will give them the confidence to get stuck into the action. Delivering unrivalled performance, it provides full coverage to lessen cuts and abrasions with a soft-edged stress release chin strap designed to break under extreme load to ensure safety. SHOP NOW.
Wide Hooped Bobble Hat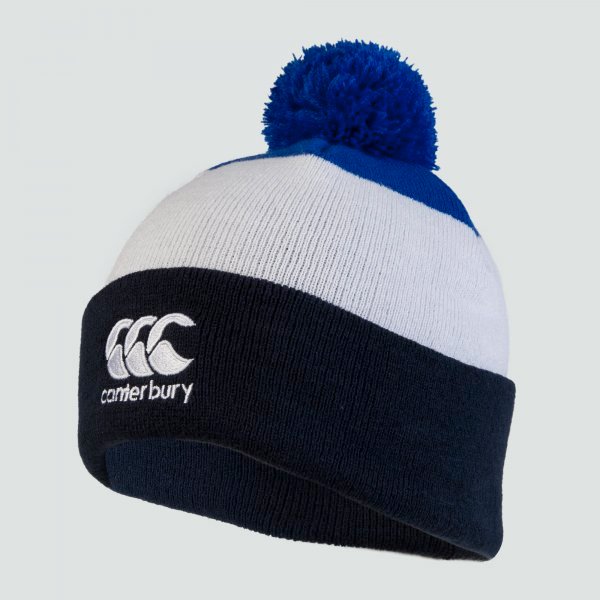 Whether you're out on a chilly winter walk, training on the pitch or cheering on your team from the stands, make sure you stay warm in this Wide Hooped Bobble Hat. Designed for ultimate comfort and warmth it's finished with a colourful contrast pattern and Canterbury logo embroidery – the mark of true rugby fan! SHOP NOW.
Junior VAPODRI Cotton Shorts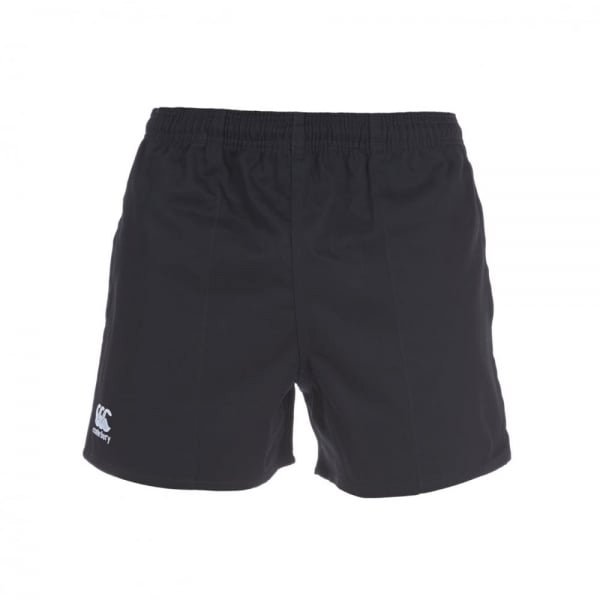 Adaptable comfort: Our Stadium Pant has stood the test of time offering ultimate durability and comfort. The open hem gives a greater range of movement and the liner provides warmth when you need it most. SHOP NOW.
Medium Sportsbag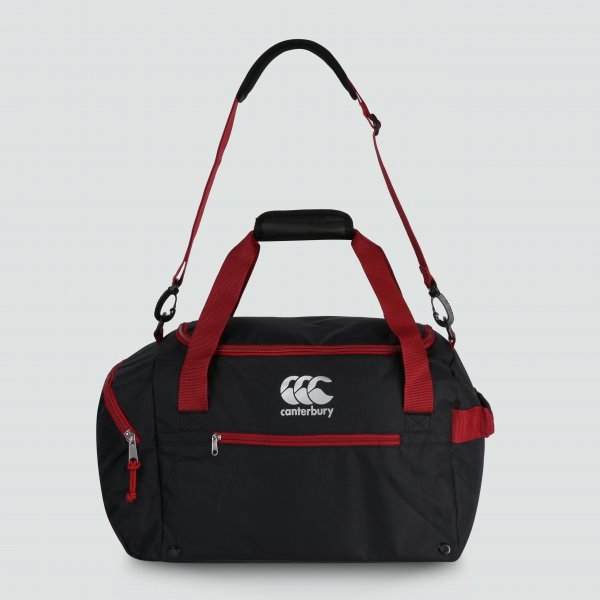 Offering plenty of room to have your kit and match day essentials organised, this Medium Sportsbag in black and red dhalia is ideal for training or travel. Featuring front and side pockets for easy access storage as well as an independent laundry compartment for keeping clean and dirty gear separate. Easy carry handles and shoulder support help you transport this bag with ease whether it's training or match day. SHOP NOW.
Raze Mouthguard – Junior
Keep your young rugby players teeth protected with the Raze mouthguard. Jaw positioning blocks and front shaping allow little ones to breathe easily while a soft inner layer adds comfort and support as well as providing an improved fit. The V channel also enables them to breathe normally without restrictions, but still fits tightly in their mouth. Dual density construction with an outer layer absorbs shock and minimise the impact from a tackle, keeping them protected game after game. SHOP NOW.
Returning to rugby
Clubs in all tiers can now advance to Stage E on the Return to Community Rugby Roadmap. There is no obligation for players and clubs to play 15-a-side adaptations. Clubs will still be able to play Ready4Rugby matches.
Adapted Stage E rules/laws for Age Grade Rugby have also been approved for U7-13 and U14-18. The move to Stage E will allow the recommencing of Tag Rugby for U7s and U8s.