We don't just care about the happens on the pitch, not when there's a challenge lying
in wait all around us. As a brand we are Made From Rugby, but what our products are made of is just as important.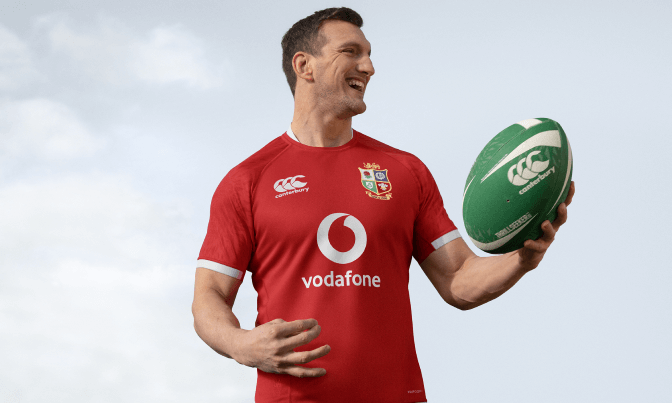 Our product team are constantly looking at how we can incorporate more sustainable materials into our products whilst making sure they remain tough enough for whatever the game throws at you. The body of the latest British & Irish Lions Pro jersey was made from 100% recycled polyester, meaning the #SeaOfRed has a hint of green to it.
Likewise, the Test Jersey was also made using recycled polyester and we will soon be launching tees made from organic cotton. We've also contributed to the planting of 250,000 mangrove trees in partnership with Eden Reforestation this year, they absorb carbon like Justin Tipuric absorbs tackles and help employ people in the communities where they are planted too.
There's always more to do and there will be more to come…
Rugby is a game of honesty, honour and respect, which are values we carry with us away from the pitch. Our suppliers sign up to our high standards before we agree to work with them, protecting workers and giving you confidence that you are buying from an ethical brand.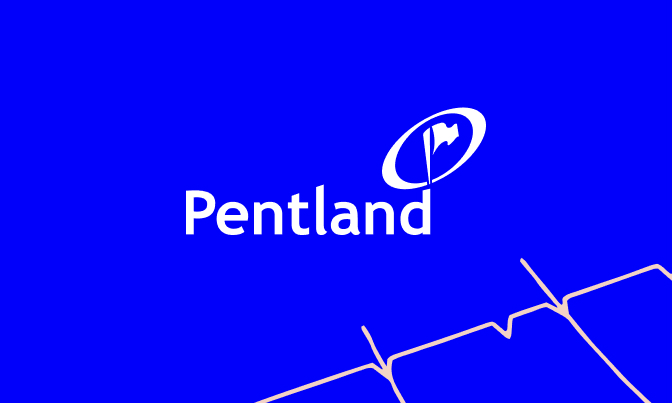 Canterbury is a member of the Pentland family of brands. Pentland Brands has an enviable reputation for corporate responsibility and ethical trading as well as being great place to work. You can read more about Pentland Brands' ethical stance, credentials and values here.

Read More
At Canterbury we believe that rugby is a game for everybody and that there is more to
the sport than just the game – this is a culture. Because we all share the same passion, no matter which side we are on.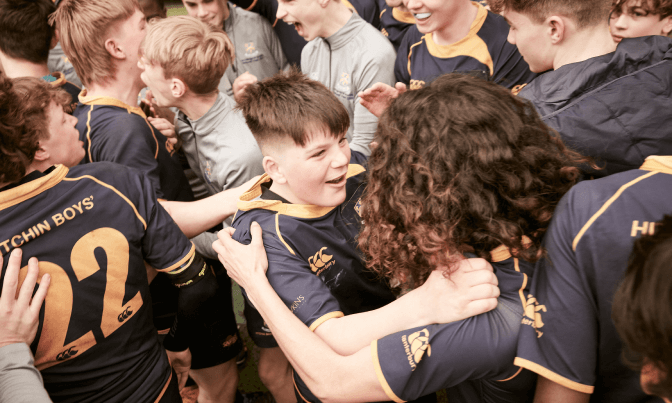 In partnership with Irish Rugby, through the 'Give It A Try' initiative, we're helping thousands of young girls all across Ireland to test rugby out in a fun and safe environment with the aim of inspiring the next generation of Ireland internationals.
In 2021 Canterbury are also proud to partner with Sports Aid. Supporting the development of six exciting young rugby players across the nations who are hoping to realise their rugby dreams and go all the way to the top through a partnership with the charity Sports Aid. Stay tuned to find out more about this exciting partnership.