FREE UK NEXT DAY DELIVERY ON ORDERS OVER £69.99
MOTHER'S DAY AROUND THE CORNER
0
0
:
0
0
:
Days
0
0
:
Hours
0
0
:
Minutes
0
0
:
Seconds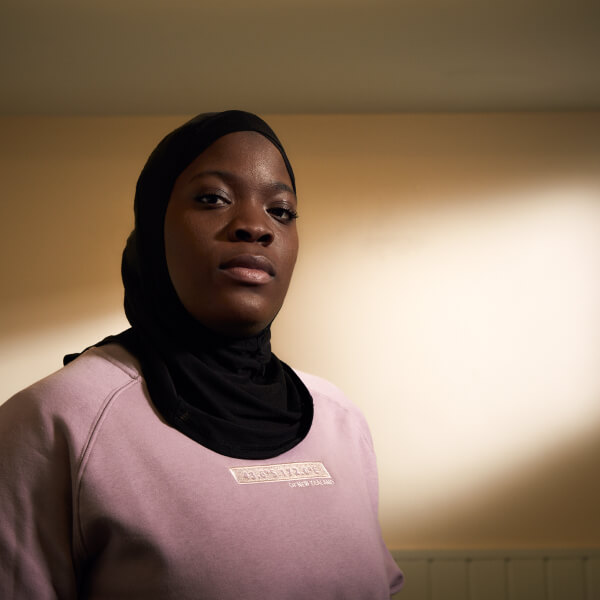 CHANGING THE GAME
Putting a spotlight on those progressing the women's game.
Enjoy up to 50% off on sale items

NIC EVANS
Playing, coaching and now even teaching - there's nothing in the game that Nic Evans hasn't done. In the latest episode of our Changing The Game series, the former Wales international talks us through her incredible career both on and off the pitch.
READ MORE
ELLIE KILDUNNE
To get to the top, England and Harlequins superstar Ellie Kildunne has had to prove all of her doubters wrong as she tells her story of her journey in rugby in the latest episode of our Changing The Game series.
READ MORE
GEMMA LUMSDAINE
We visit Gemma Lumsdaine, a wheelchair rugby player for Dundee Dragons and part of the Team GB Talent Squad. She might be a rugby player on paper, but there is so much more to Gemma than meets the eye.
READ MORE
JULIA LEE
A trailblazer for women across rugby as the first woman ever to referee a men's rugby
league match in the UK.
READ MORE
ZAINAB ALEMA
Rugby player, nurse and mother of three, she has spent her life breaking down barriers both
on and off the pitch. Growing up in London, Zainab didn't pick up a ball until she was a
teenager, but the game has gone on to shape who she is as a person today.
READ MORE
VICTORIA RUSH
In the first of a six part series, we talk to the ever-inspiring Victoria Rush about the barriers
and challenges that women face in rugby. ​
READ MORE