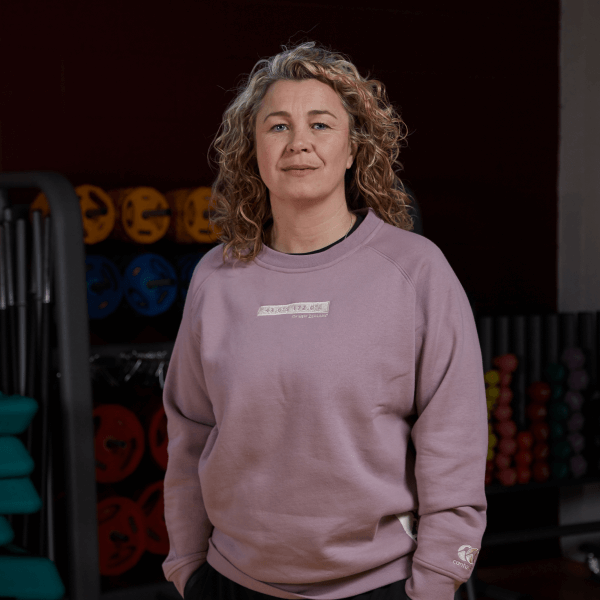 NIC EVANS
One of the original trailblazers, there's nothing in the game Nic Evans hasn't done.
NIC EVANS
In this part of our series we hear about how Nic Evan's got started in rugby, her obsession with the game and why self-belief is key to success.
Playing, coaching and now even teaching – there's nothing in the game that Nic Evans hasn't done. In the latest episode of our Changing The Game series, the former Wales international talks us through her incredible career both on and off the pitch.
Nic fell in love with rugby when she was growing up and knew it was her passion, although her family might not have known just how passionate she was. In 2003 she turned professional in London. In a time when female rugby players weren't paid, Nic had to balance her love for the game alongside her full time job as a teacher. Despite this, she went on to represent Wales at international level.
When she retired from playing, she knew that she wasn't done with rugby and still had a lot more to offer, being named Director of Rugby at the Kings Cross Steelers, the world's first LGBT+ rugby club. But despite her pedigree in the game, Nic still battled misogynistic and out-dated views of women coaching in rugby, with many assuming she is any other member of the team – except the coach. But this doesn't stop her as she continues to be a trailblazer for women's rugby to this very day.