On average the British and Irish Lions eat around 3,750 calories a day on tour. That's a 50% increase compared to the recommended daily amount for your average man. Put simply, rugby players need to eat. A lot. And often. But you knew that already.
The question is what should they be eating? During the 2021 British & Irish Lions Tour of South Africa, the Lions' nutritionists will be tasked with planning individual meal plans for individual players and ensuring the team's collective strength is enhanced by what they eat. And they'll no doubt be scouring the local cuisine for the best foods to do it. In fact, they could even take a leaf out of the Springboks' nutrition playbook for the 2019 World Cup in Japan – the Boks' winning team crediting much of their strength and lack of injuries down to their diet featuring plenty of local Japanese cuisine and planned by their nutritionist Zeenat Simjee.
Seems like it's all about going local. So, to triumph when they pull on their 2021 Lions jerseys and face South Africa, this year's crop of Lions will need to out eat and out play the Springboks on home turf. A big ask. So, what should they be eating to do it? And what can you eat to enhance your training diet, South African style?
Protein: Well… Because it's protein
When it comes to repairing your body from the strains, hits and general wear and tear brought on by rugby, protein is an absolute essential. It is the foundation of bones, muscles, cartilage, skin and blood and is used to build and repair tissues, as well as make enzymes, hormones and other bodily chemicals.
It is crucial when it comes to muscle and joint health and is always a key part of any good rugby diet, before and after training or a match. So, where to start? Almonds are a great source of protein and luckily are native to South Africa. That's a good starter for 10.
And of course lean meat is a fantastic source of protein. In most cases were talking chicken, but as we're going South African, game meat can also act as a great source of protein. Game meat is high in protein, low in fat, low in inflammatory omega-6 fatty acids and higher in anti-inflammatory fatty acids such as omega-3. And when we're talking game meat in South Africa, we're thinking one thing. Springbok. Beating the Springboks, by eating springbok. Now there's a thought.
Fish, such as local South African tuna, also provides an added protein fix, as well as being packed with omega-3 fatty acids which aid with tackling the inflammation that can slow recovery from injuries such as sprained ligaments. Another good source of omega-3 is South African snoek. This is a tasty species of mackerel that populates the seas around South Africa. It's not the easiest to eat due to the fine bones, but the taste is amazing once you get past them.
Morogo is the Setswana word for vegetables and specifically refers to a group of at least three different dark green leafy vegetables found throughout Southern Africa. Also known as African spinach or wild spinach it's used as a base for many South African dishes. And the good news is that it's packed with protein, vitamin A and vitamin C.
Serve with your essential complex carbs and you're good to go.
Fruit: For pre-game and recovery
Of course, South Africa is teeming with delicious fruit that is ideal for pre and post-training. It is Africa after all.
Bananas are packed with starch, are magnesium-rich and are one of the best pre-workout foods for training days. They also provide great bursts of energy. There are of course loads of ways you can incorporate bananas into your diet.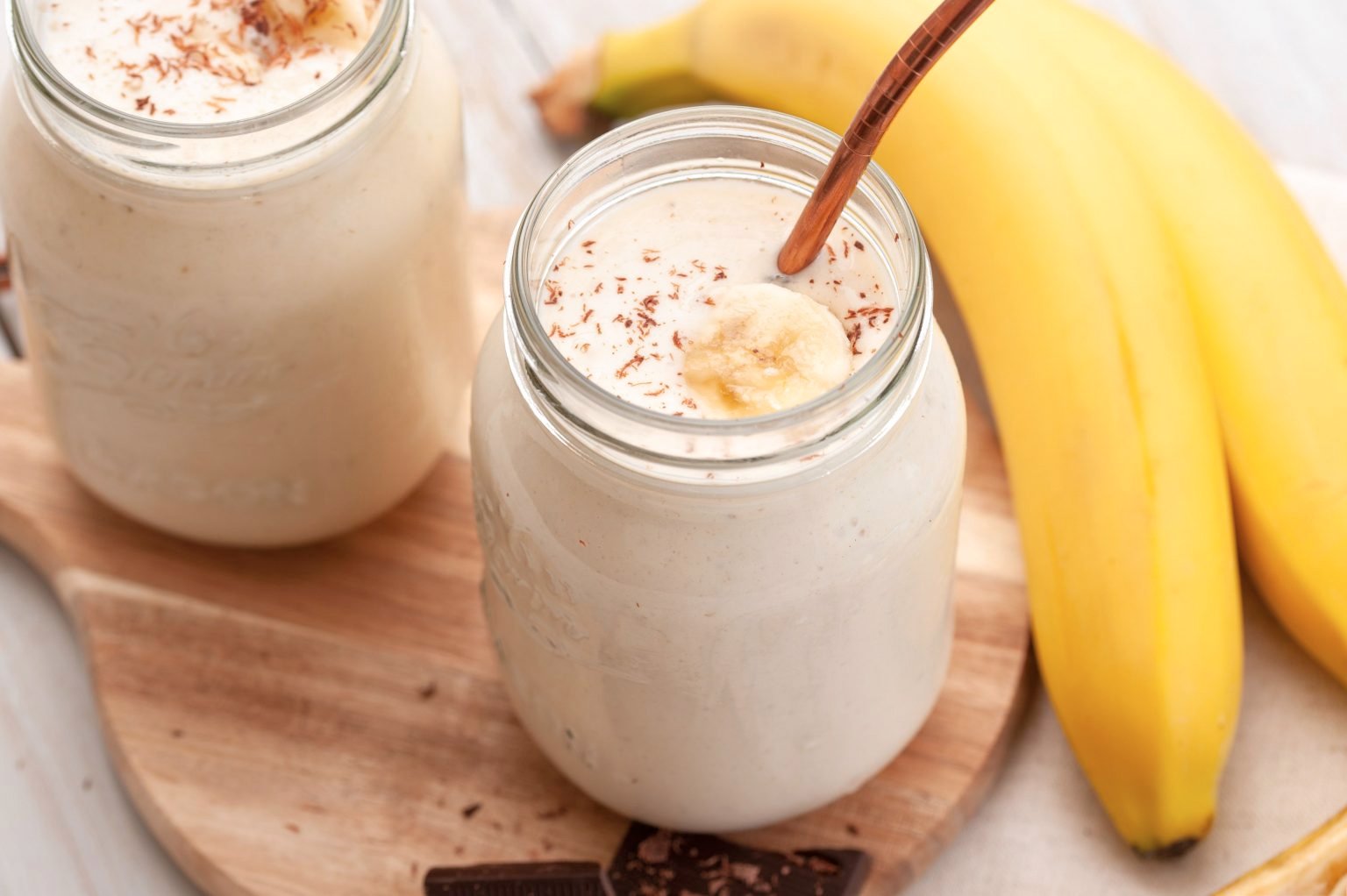 Banana smoothies are a favourite of the Boks' nutritionist Zeenat Simjee. All you need is 1 cup of low fat plain yoghurt, half a small banana, 3/4 cup of frozen mixed berries, a handful of spinach, 1 tablespoon of almond butter, and 1 cup of ice. This will give you two servings that contains 9g protein, 18g carbohydrates, 6.6g fat, 3.3g fibre, 30mg omega-3, 1029mg omega-6, 19mg vitamin C, 3mg vitamin E. Nice and easy.
Cherries contain anti-inflammatory and antioxidant compounds that may help to relieve exercise-induced muscle pain, damage and inflammation. Specifically tart cherries and their juice are thought to be more effective than sweet varieties, although both are good for athletes – which is good as the native South African cherries tend to be a bit more on the sweet side. Why not throw a few cherries into your smoothies too?
But we're all about the 80/20… and you should be too
The Springboks' nutritionists are big fans of the 80/20 diet. And we are too for that matter. So, what are we talking here?
The 80/20 diet is all about choosing the right foods to fuel your diet 80% of the time. So, for the other 20%? Well that's when you can indulge (still with a bit of moderation though).
Here are a few South African favourites to incorporate into your diet when it's time to indulge.
For snacking: Biltong
A real South African treat. Biltong is a dry, cured and spiced meat. Beef is top dog, but venison isn't too far behind in the favourite biltong stakes of South Africans. It's a snack you'll find everywhere in South Africa.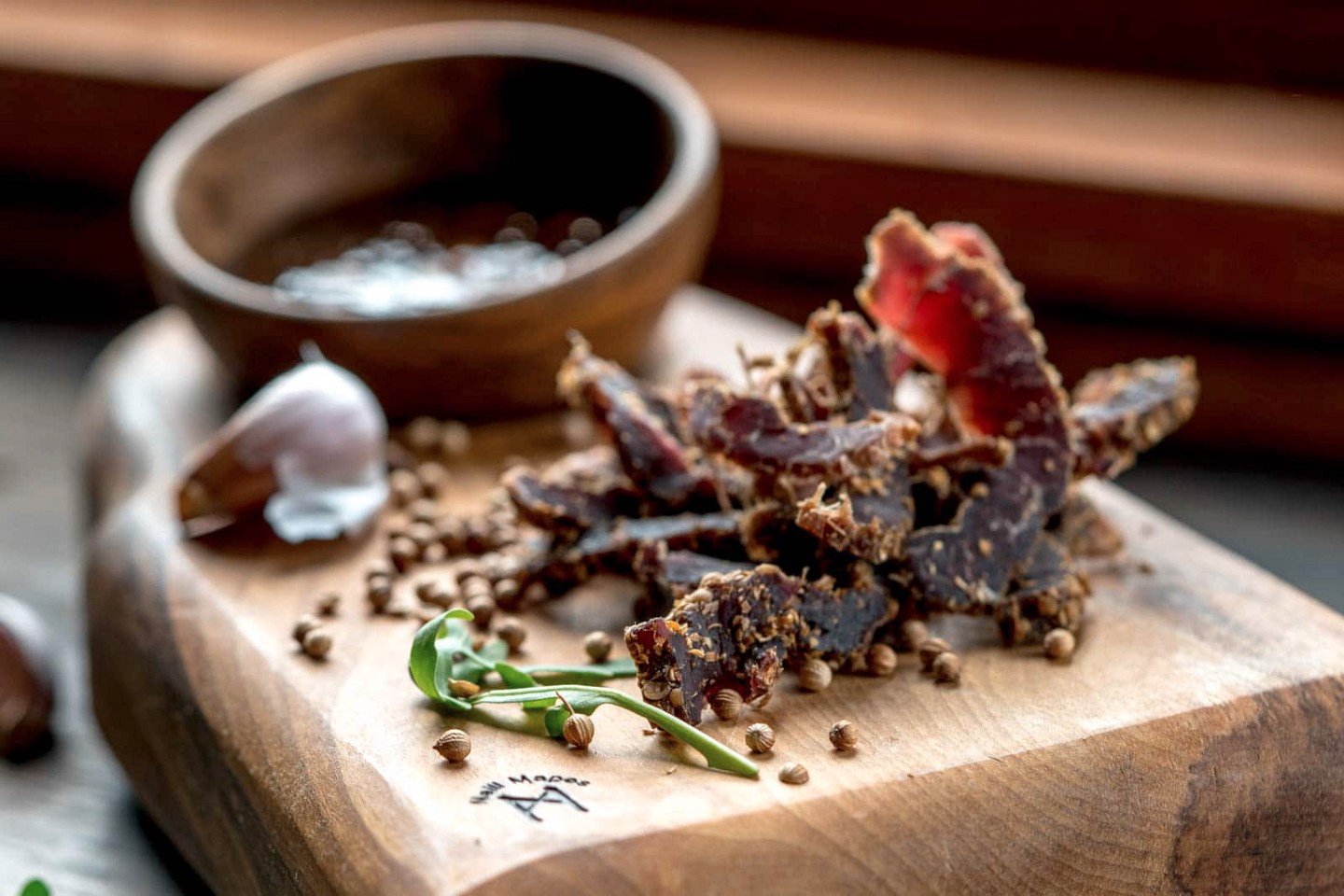 For dinner: Boerewors or bobotie
Boerewors is basically translated as "farmer's sausage" and is a type of sausage made from beef mince. It must have at least 90% meat to quality as boerewors and usually contains a range of spices from coriander, cloves and nutmeg. Locals love to make their own and they'll always be served at a traditional South African fire BBQ, called a braai.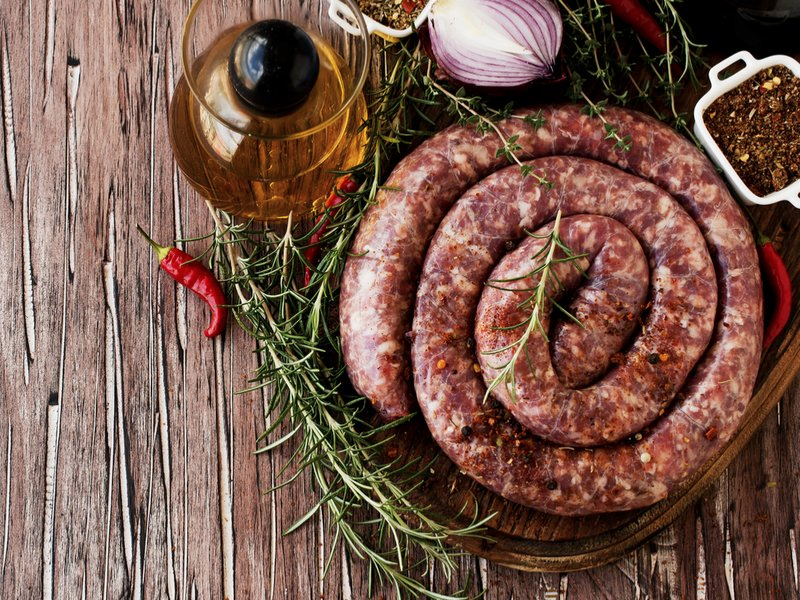 Bobotie consists of spiced mince with raisins or sultanas mixed with curry powder, turmeric and often almonds. It is cooked in the oven with an egg-topping. All great ingredients, apart from the red meat mince.
For dessert: Malva pudding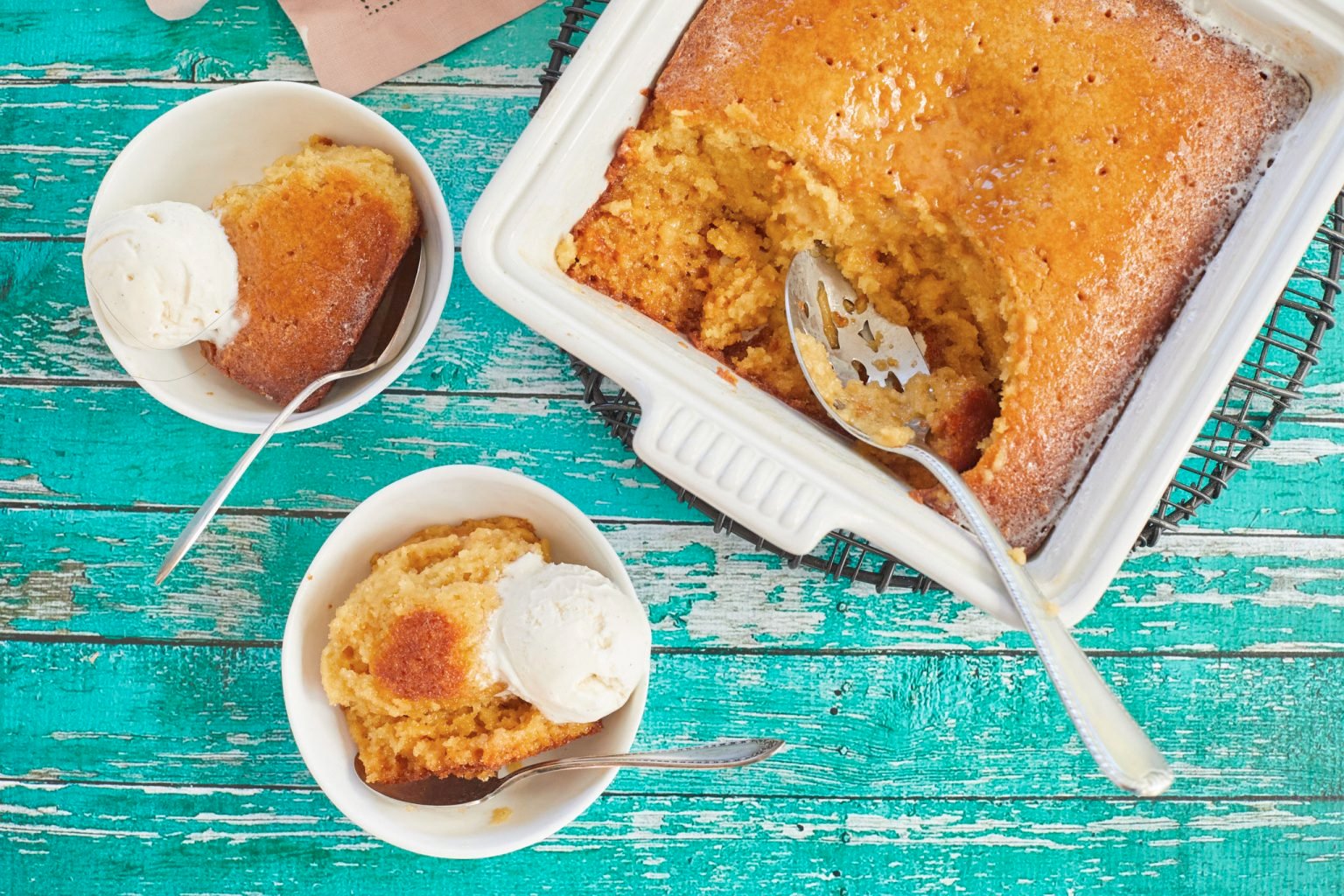 This is a favourite of South Africans and is usually served with hot custard or vanilla ice cream. Containing apricot jam, it's a spongy pudding with a caramel taste and comes with a cream-based sauce. It's definitely one for indulging.
Happy training! And don't forget to enjoy your 20% days too!