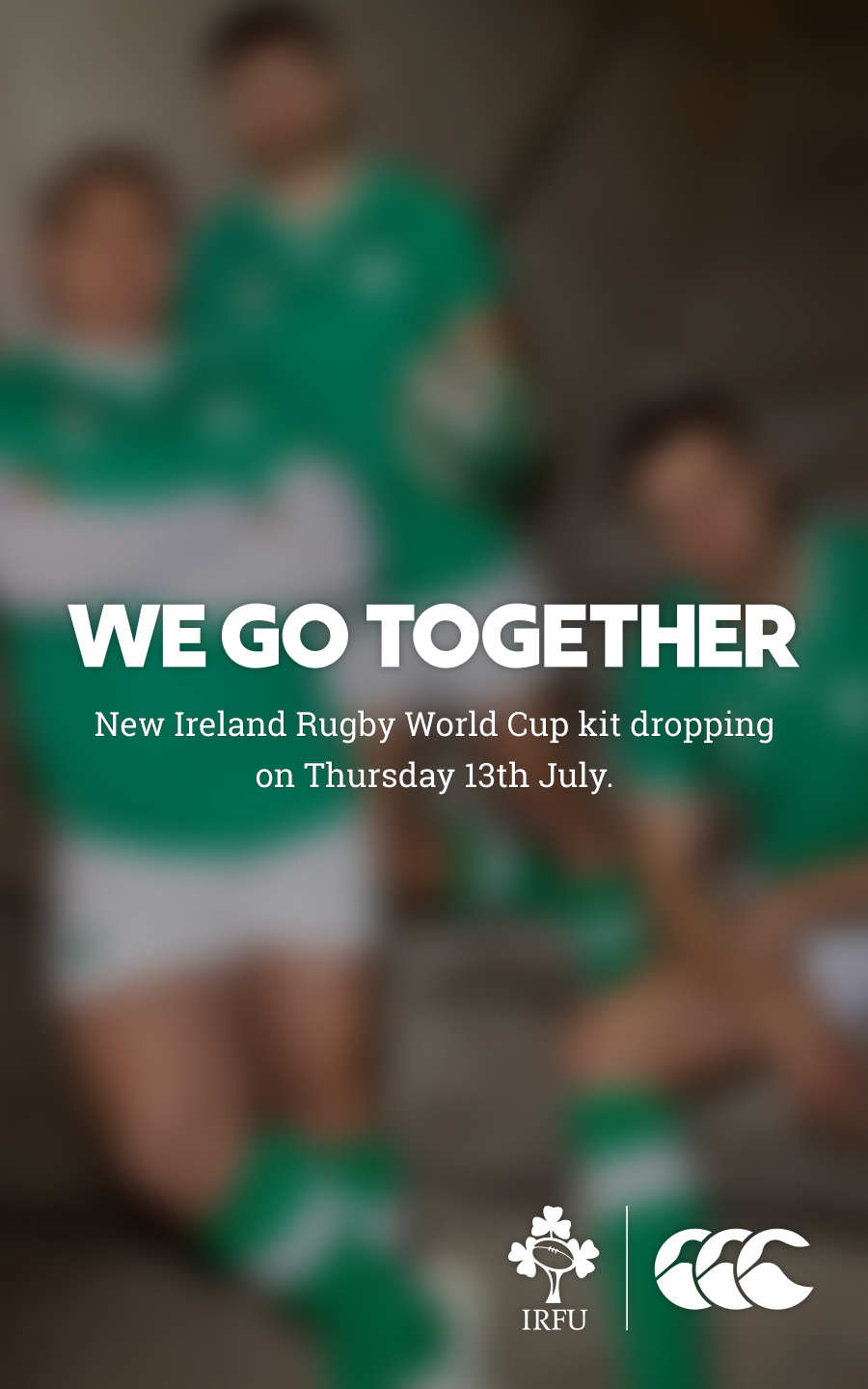 IRELAND
TRAINING KIT
World Cup or weekend fixture? Support your team and train like a pro.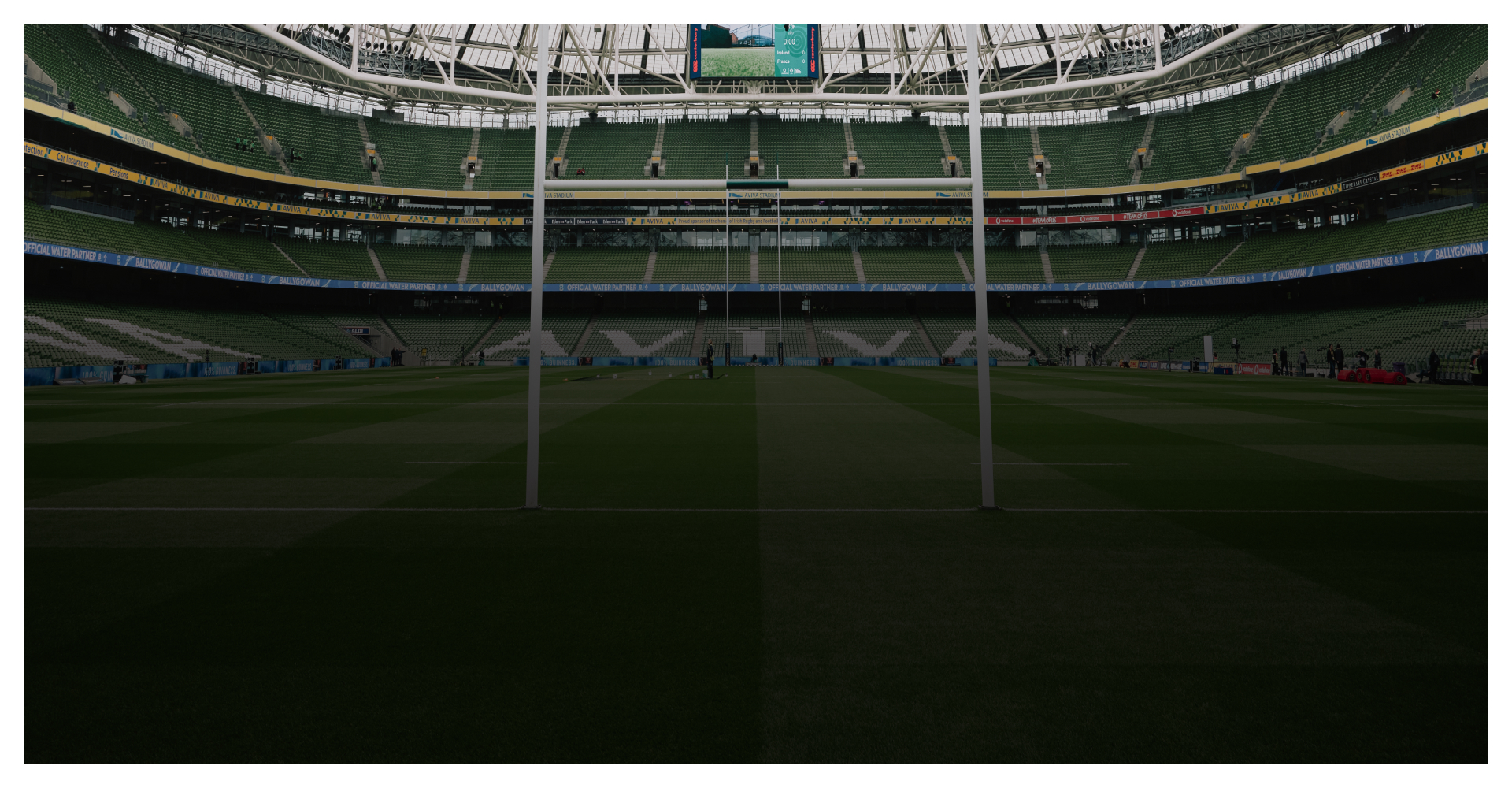 23-24 KIT DROPS
19th June – Training Range
13th July – Rugby World Cup Match Kit
27th July – Men's & Women's Match Kit

Put your name down below to be first to know.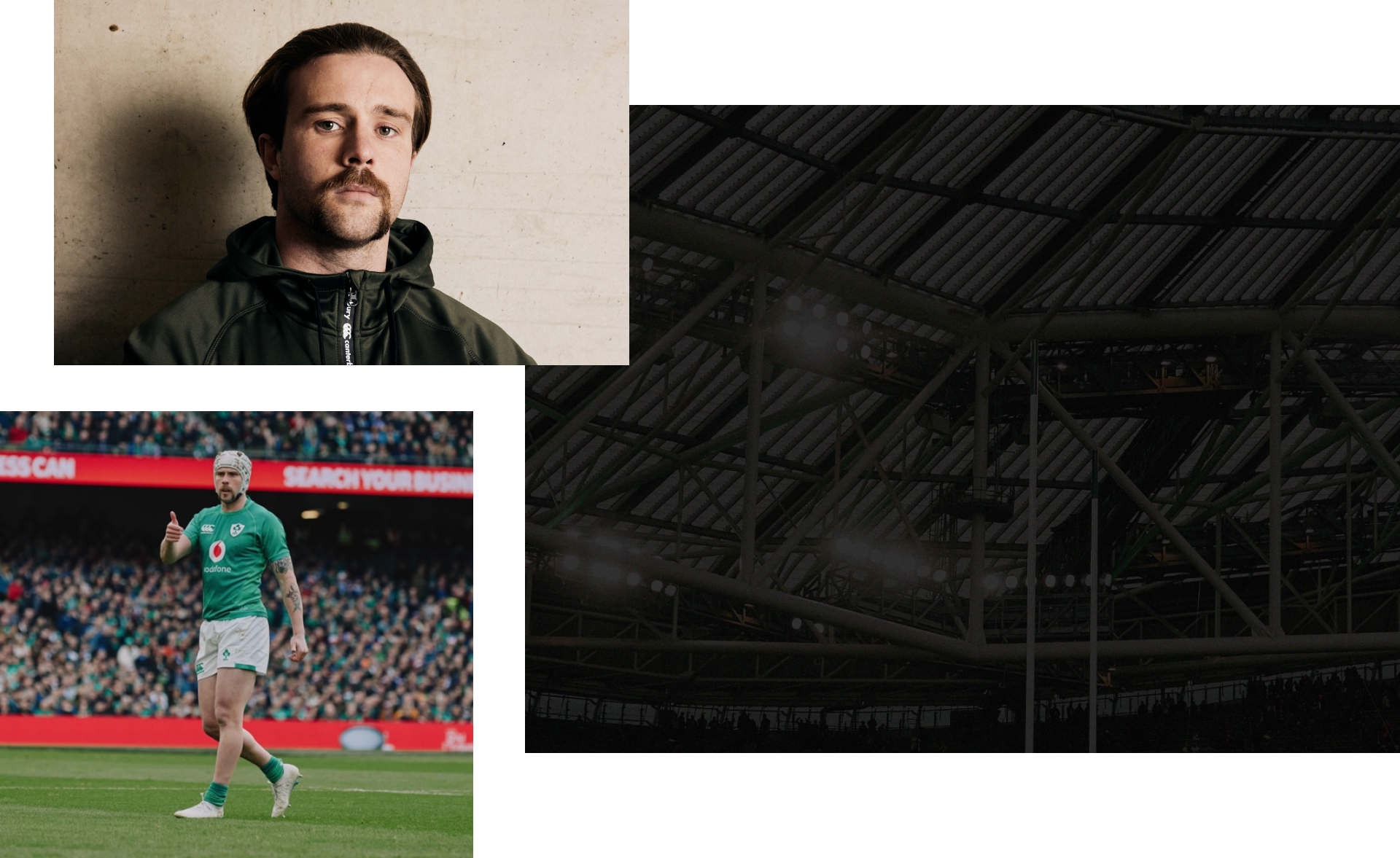 MACK'S CORNER
Introducing our newest ambassador: the Canberra-born, Connacht back, going his own way in Irish Rugby.