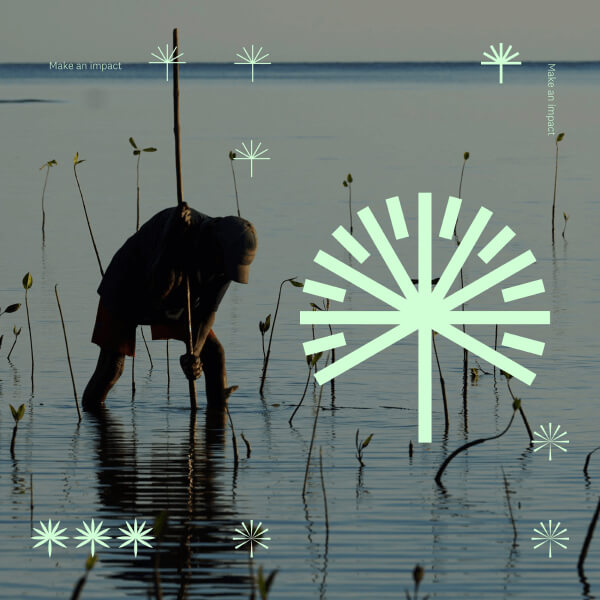 PLANT A TREE
For every purchase you make, we plant a Mangrove tree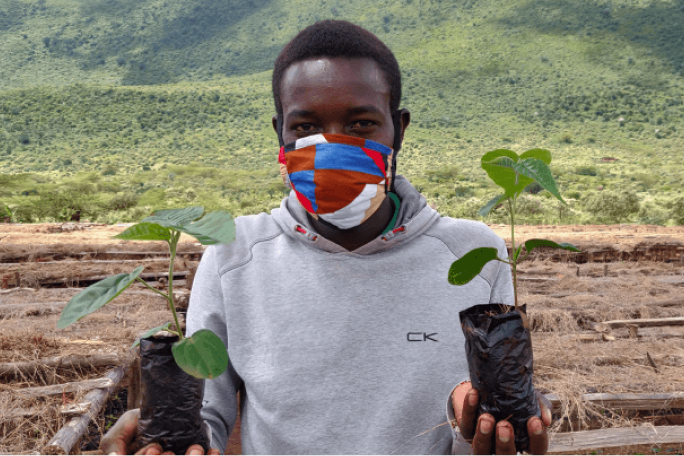 There's no way of sidestepping the toll our sport takes on the planet. The climate crisis is arguably our biggest opponent. Collectively, it's affecting all areas of our lives and with it, our ability to play the game we love.
That's why we've introduced 'buy one get one tree' – a way for us to plant a tree for each and every purchase on canterbury.com to help offset the impact of our sport on our planet. Together, inch by inch, tree by tree, we can gain greener ground and help tackle the climate crisis.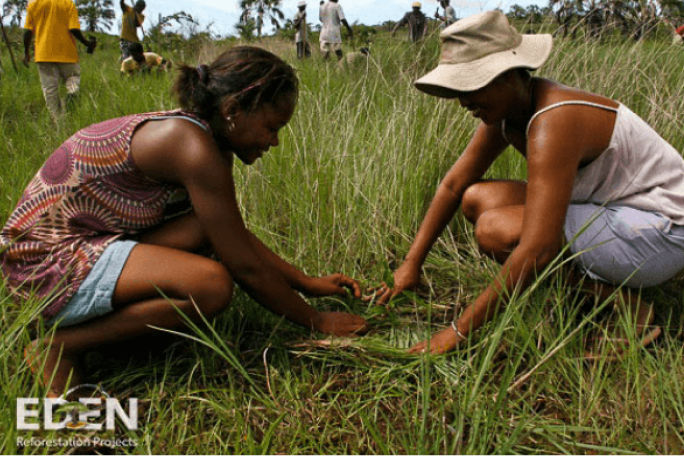 Planting hundreds of thousands of trees is a tough task. So we're continuing to join forces with the pros at Eden Reforestation, an incredible team with the expertise to make it happen. They're dedicated to reforestation in lands where local communities, living in extreme poverty, can benefit from the planting by earning a regular income.
Roughly 50% of the world's mangrove forests have been cut down in the last 50 years. By working with Eden Reforestation, we can look to restore some of the most resilient and environmentally beneficial trees out there.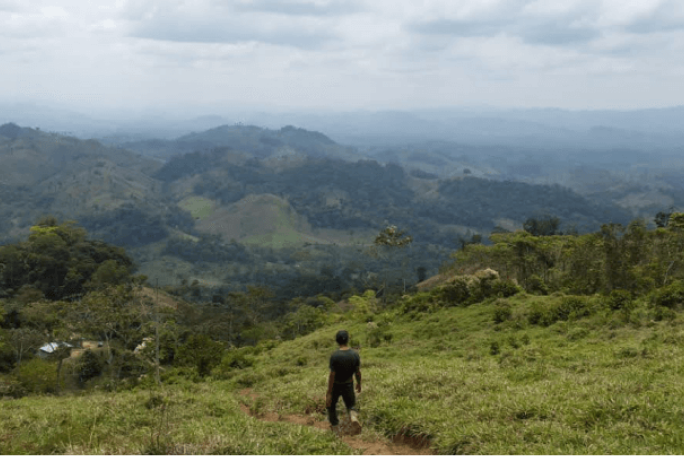 Compared to other global forest systems, mangroves absorb two to four times more carbon and contain the highest carbon density. There are other benefits to planting mangroves too:
Improve ocean and coral reef health
Improve biodiversity
Protect against coastal storms and erosion
Provide employment for impoverished communities