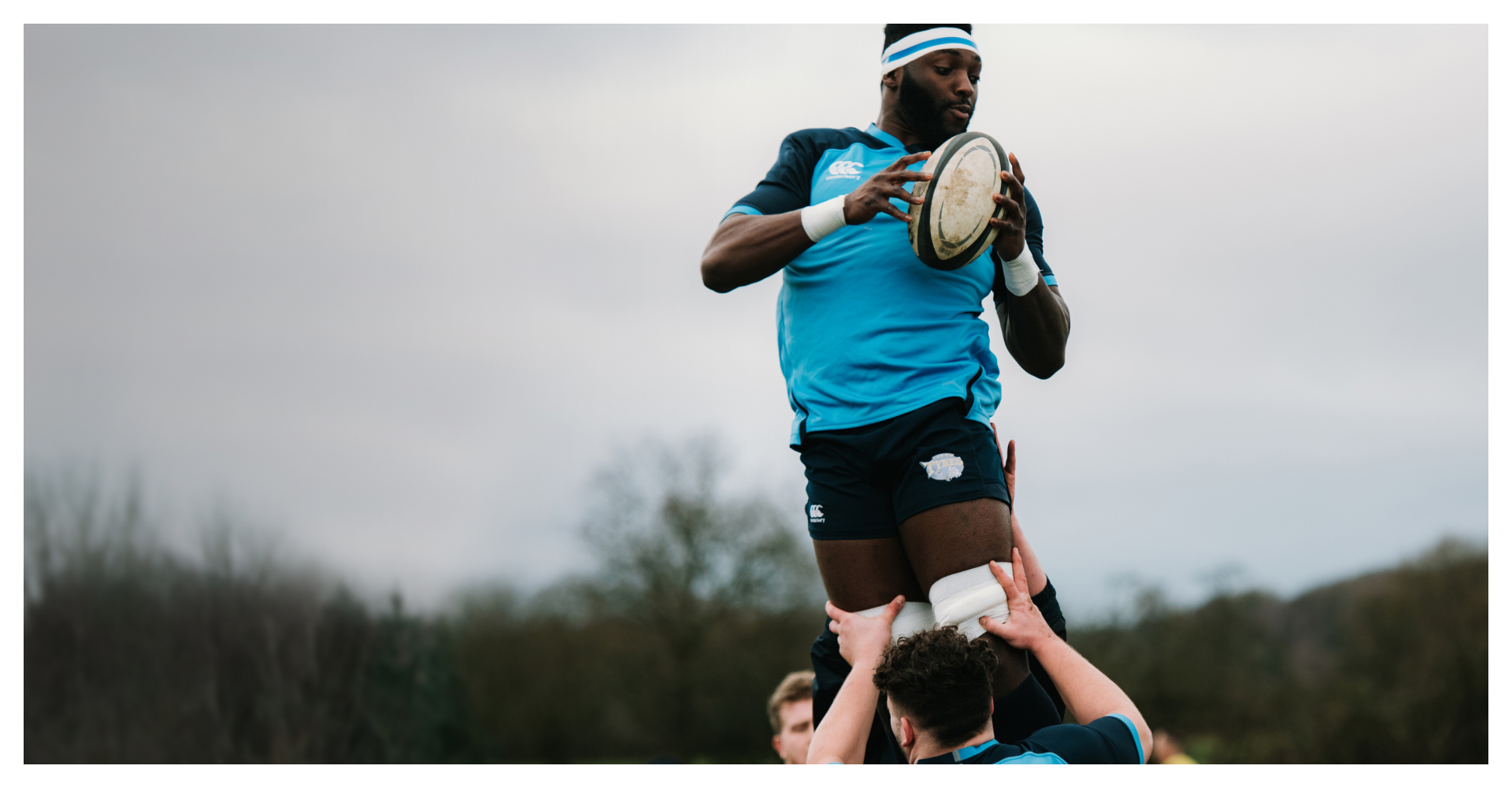 OUR STORY
Leading the charge, since 1904.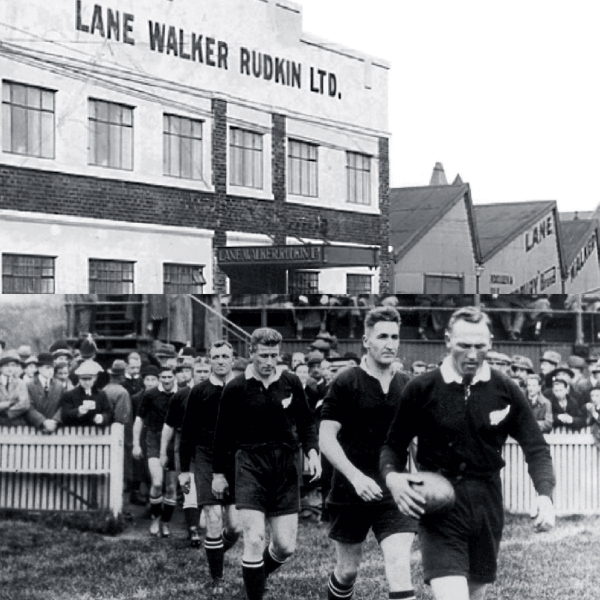 THE ORIGINAL RUGBY BRAND
Since Canterbury kicked off in 1904, we've designed kit that's crafted for this demanding game. From the very beginning, our roots stood firm in New Zealand soil. Years later, and the three Canterbury kiwis are etched not just on our jerseys, but into the history of rugby. Today, over a century of knowledge goes into creating our world-class kit. Built to last. Truly tough. Designed for players.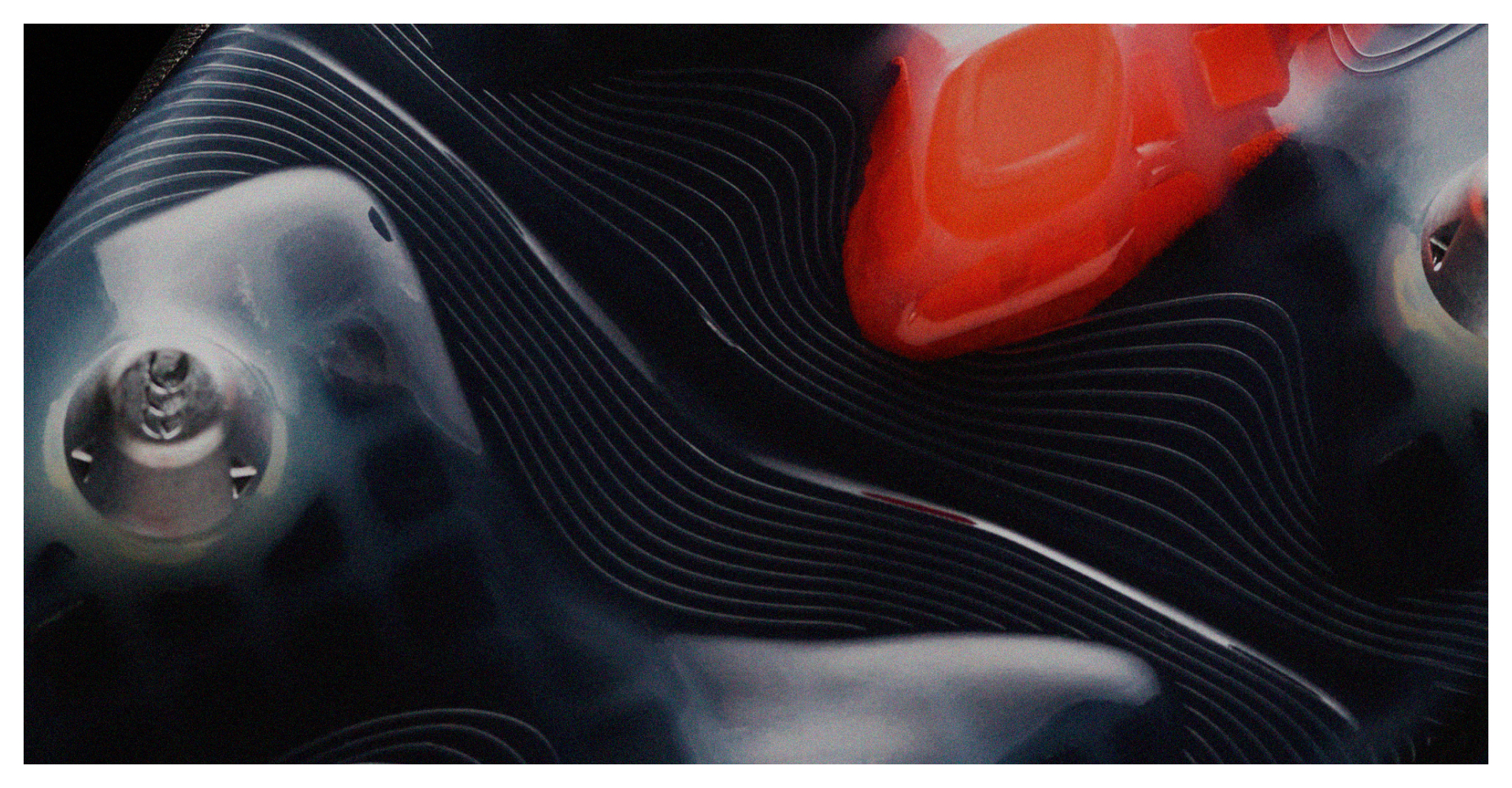 REVOLUTIONISING RUGBY
We believe barriers need to be broken to secure the future of our sport. From developing the world's most sustainable rugby boot to growing participation in women's rugby, we want to lead a sport that's fit for the next generation. So now is the time for significant and meaningful change.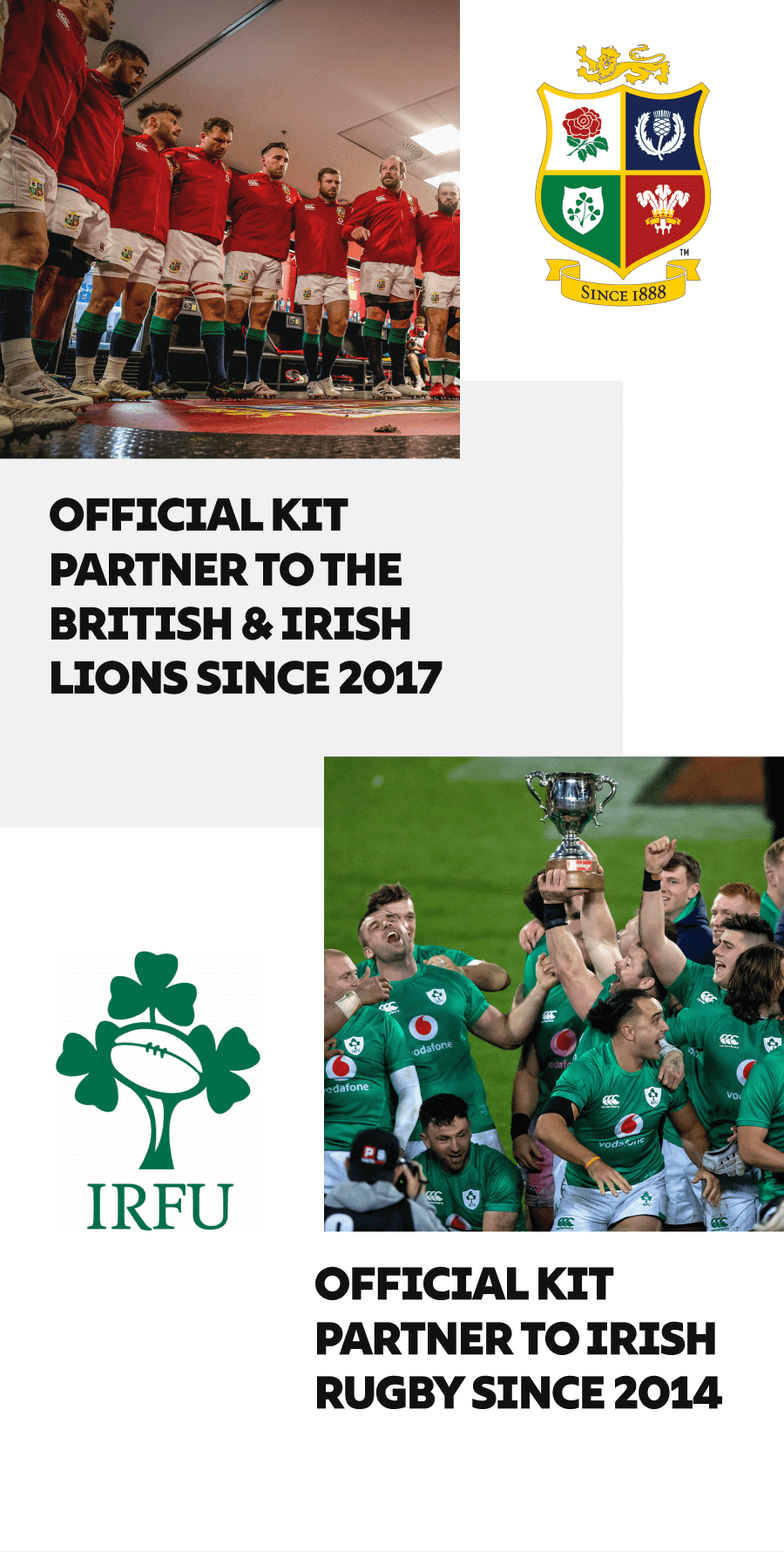 BACKING
THE BEST
Strength, passion, trust and resilience are at the heart of our philosophy. Since our era-defining launch of the iconic Invincibles All Blacks kit in 1924, we now back some of the best elite teams in the world.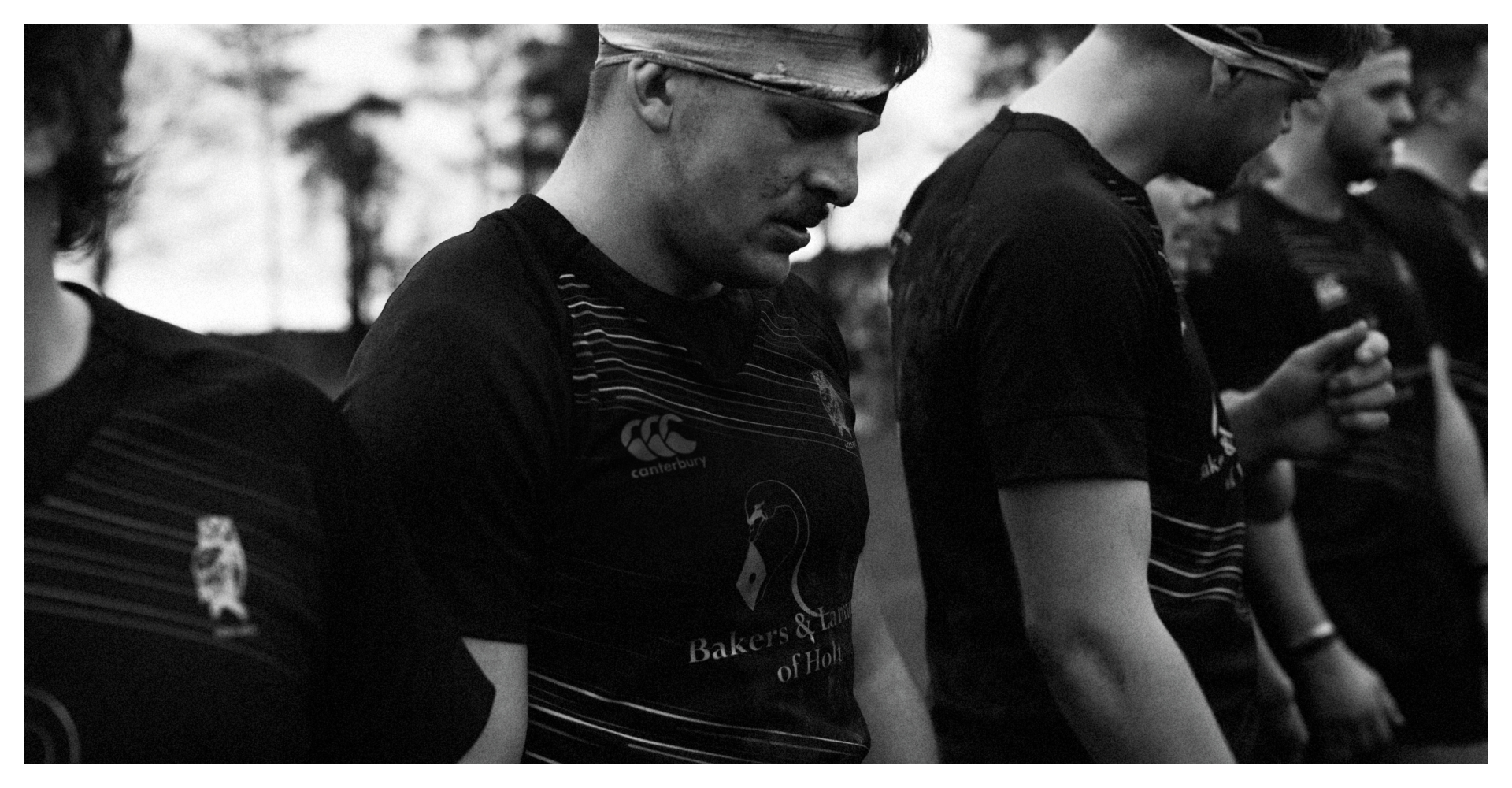 FROM THE GREATS TO GRASSROOTS
Everyone should be able to find a home in sport, and in rugby. So whether you're a total beginner or a regular on the international stage: Canterbury is kit you can count on. And we pride ourselves on supporting teams at all levels of the game.

Whether you're on the field, on the track, on court or in the gym, we help you go further, faster.

LEADING THE NEXT
GENERATION OF
SPORT
At its very best, sport can save lives. It's proven that exercise promotes mental as well as physical health. Sport can bring us together. Finding common ground and community where there may have been division and rivalry. It allows us to see a world where differences are encouraged and promoted, not excluded or prejudiced.

As individuals, as teams, as communities and nations, we all want to see a world made stronger by sport. We're here to lead the way.