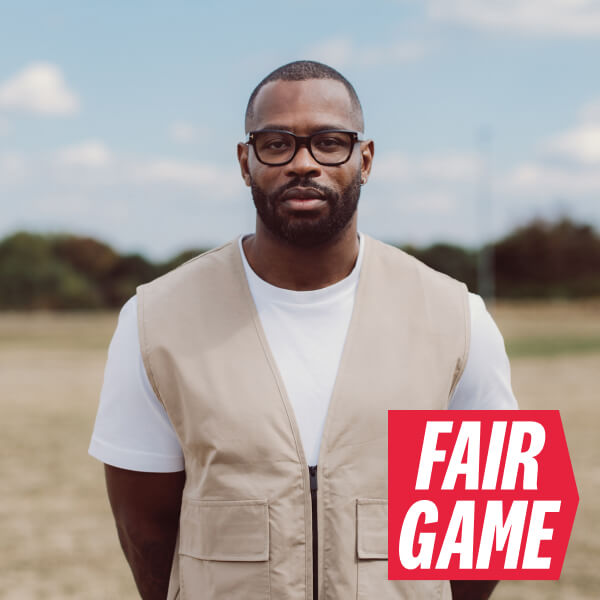 No kit, means no sport.
That's not fair game.
Join our mission to give every school child in the UK a free PE kit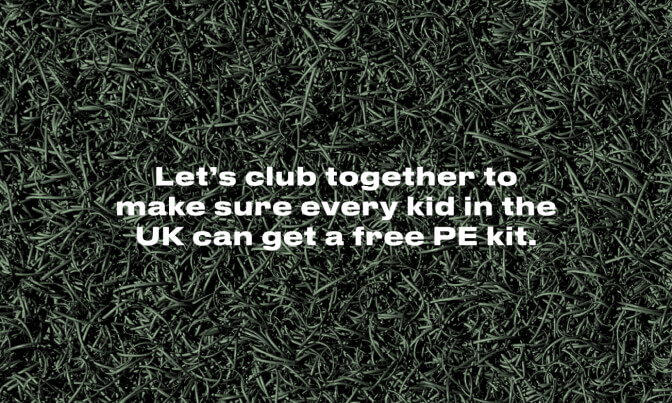 For the thousands of families struggling during the cost of living crisis, buying a new school uniform isn't an option. Kids all over the UK face being unable to take part in sport because PE kit is at the bottom of the pile. That's not fair game.
We're calling on brands and businesses to join us in making sure every school child in the UK has a free PE kit. We're kickstarting the initiative by donating £100,000 worth of sports kit to In Kind Direct, a charity which helps 249,000 people every week to access life's essentials.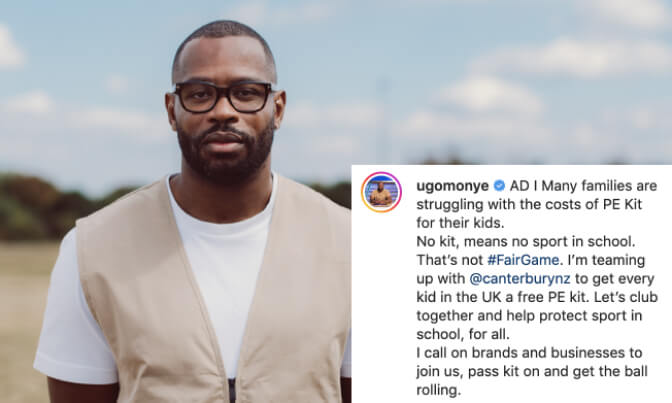 If you're an individual
Show your support on social media by posting a video of yourself passing the kit on, just like legend of the game Ugo Monye does here. Tag brands who you think should be helping us get the ball rolling and share with the hashtag #FairGame.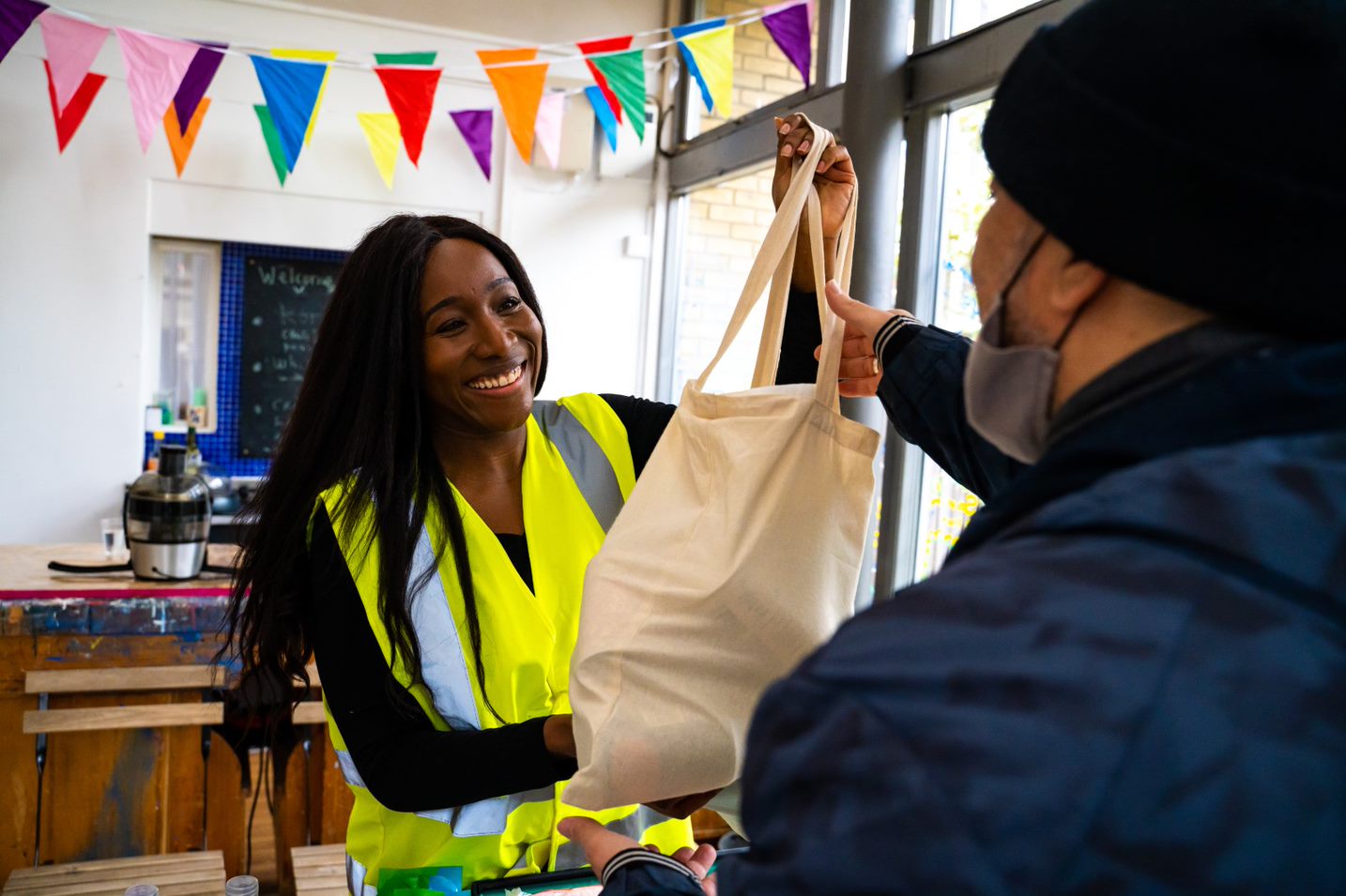 If you're a business
Take action by donating your much needed sportswear and equipment to In Kind Direct. To find out which products are most needed and how you can support, contact donations@inkinddirect.org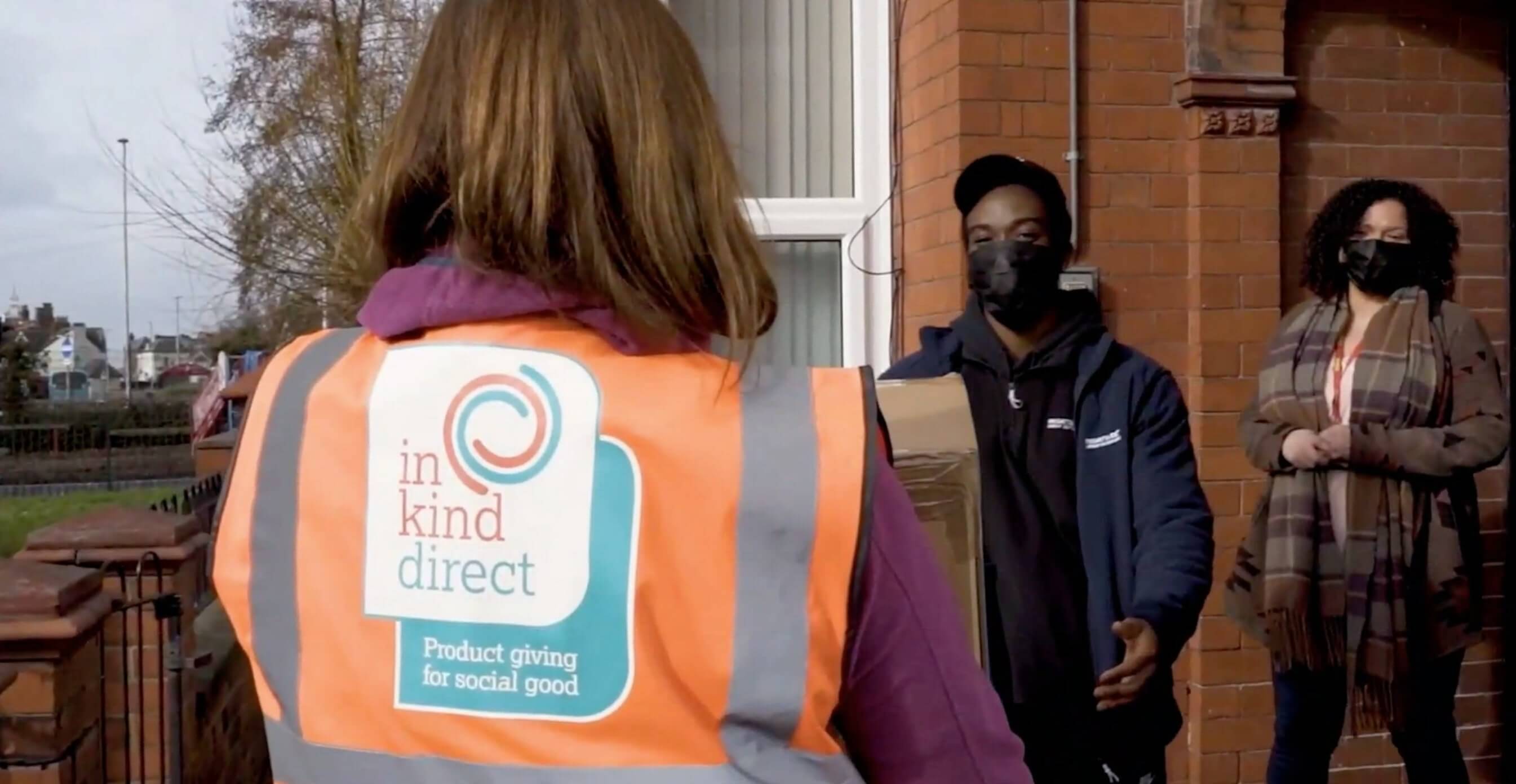 IF YOU'RE A SCHOOL
Products from In Kind Direct can be used through your services or given for free to the people you support. If you'd like to receive products from In Kind Direct, you can register to be part of their network here. When asked about where you heard about In Kind Direct, please choose 'Pentland/Canterbury referral'.