Insight-driven, tested and refined, the Phoenix Genesis Elite is the most advanced boot we've ever made. Created to perform at the very highest level.
With over 100 years of skin in rugby we didn't just want a boot that steps up to the rigours of the game, but one the makes a giant stride forward. We listened to players at the pinnacle of the sport to find out what was needed and what was missing, with one goal in mind - to maximise on pitch performance.

"It's a boot that I've been helping Canterbury develop from the ground up to maximise performance at the top level the sport. They're simply the best boots Canterbury have ever made."
JUSTIN TIPURIC, WALES AND BRITISH & IRISH LIONS INTERNATIONAL
The power to take flight
We used nature to inform the design and engineering of the Phoenix Genesis Elite. The ultra-responsive and strong FLIGHTBEAM technology in the outsole takes inspiration from the wishbone of birds of flight, helping you to be more powerful and explosive in every stride. Combined with lightweight Pebax® materials, you get agility and stability as you accelerate across the pitch.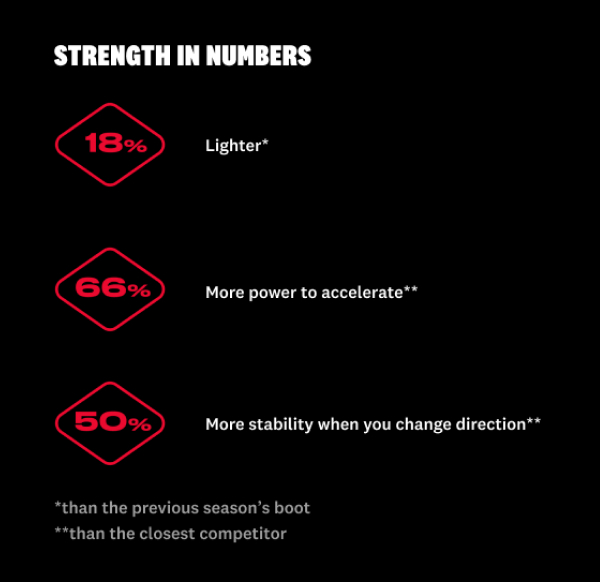 Relentlessly tested
Rugby is faster and more physical than ever, so we made our tests tougher too. We put the Phoenix Genesis Elite through its paces with a series of bespoke digital, mechanical, and physical tests devised from engineering principles and player insights. So no matter how far you push performance levels, you've got a boot that stays with you.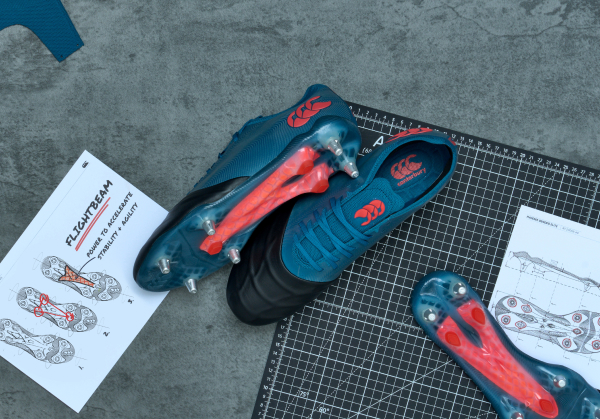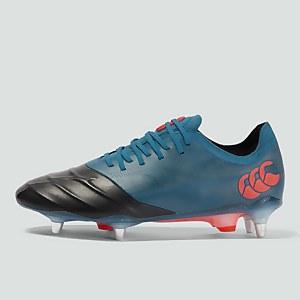 ADULT UNISEX PHOENIX GENESIS ELITE SOFT GROUND BOOTS BLUE/BLACK/ORANGE
Bank Holiday Sale: 25% off | Ends Tonight
Take 25% off on our Bestsellers. Sale ends midnight Monday 29th.
SHOP NOW
View item
Shop the range
New Phoenix Genesis Elite